Search the shop
Back to

News
Painting Tutorials Finish On A Christmas Note
Starting back in early spring, our group of artists have used their artistic skills to lift the spirits of people isolated by the impact of Covid during 2020.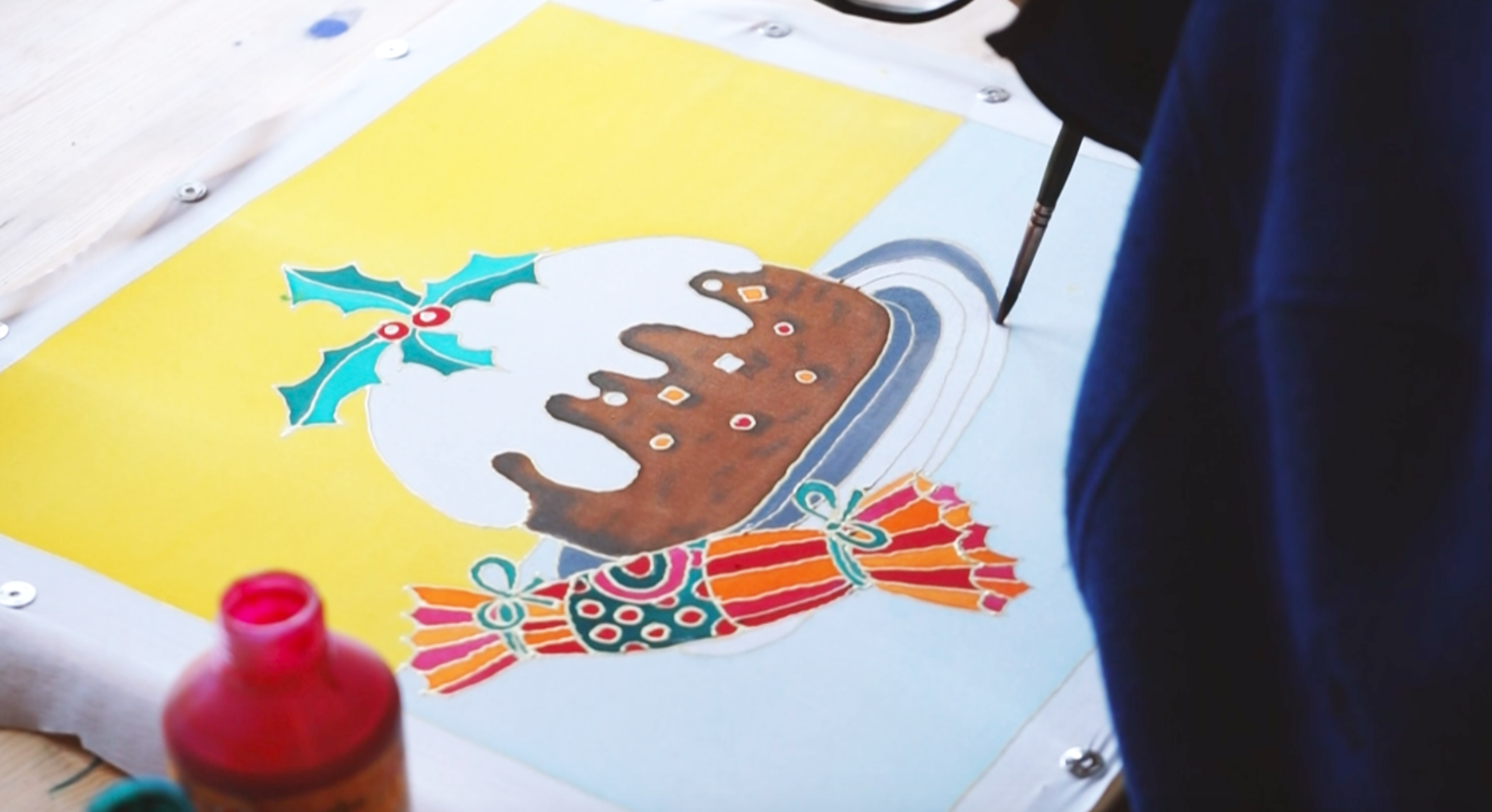 Since then, we have posted a number of online painting tutorials, culminating in three focussed on festive themes to engage people during the run-up to Christmas. Given the importance of Christmas related products to the income of the MFPA artists, we thought this would be the most appropriate and uplifting way to drop the curtain on our tutorial programme for the year.
Three of the artists participated in our 'Christmassy' tutorials, providing viewers with guidance and painting tips to help them to produce their paintings. For anybody who may have missed them and would like to try it out for themselves, we thought we'd pull them all together for you in one place.
We hope you enjoy painting along with our art tutorials as much as we've enjoyed creating them for you. Happy painting.
The Christmas Tutorials
Tom Yendell's 'Christmas Pudding' silk painting
Vanessa Haarhoff's 'Penguin in the Snow' watercolour painting
Bazza West's 'Happy Little Snowman' watercolour painting
---
Latest News Stories
---
Join our mailing lists
If you would like to be put on our mailing list to receive our greeting cards, calendars and other products then please fill in the form here.