Search the shop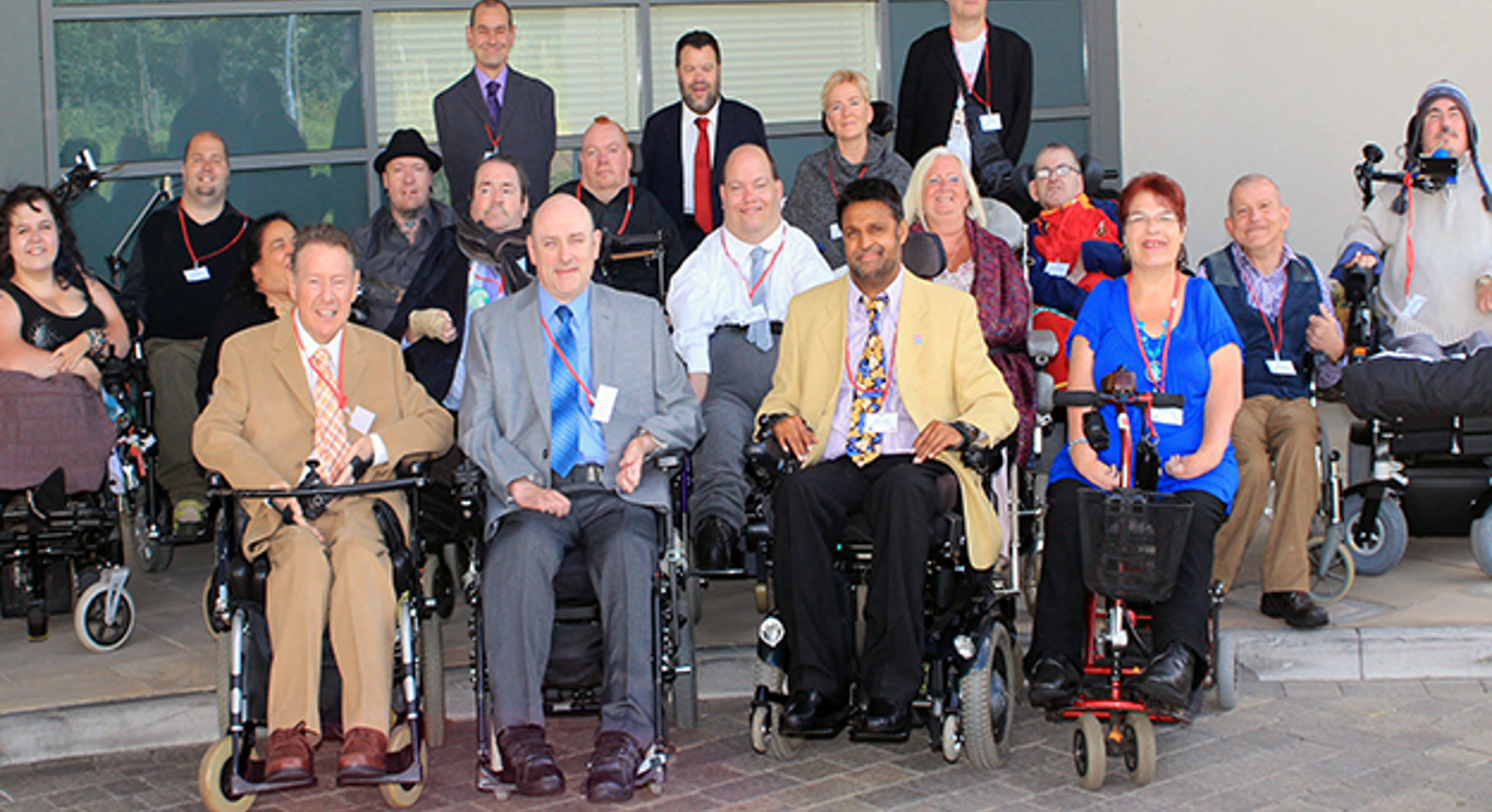 The MFPA is a partnership of disabled artists run by the artists themselves. This website details the formation of the association in 1957 and provides an insight into the artists, their paintings and examples of their inspirational work along with upcoming events the artists are involved in.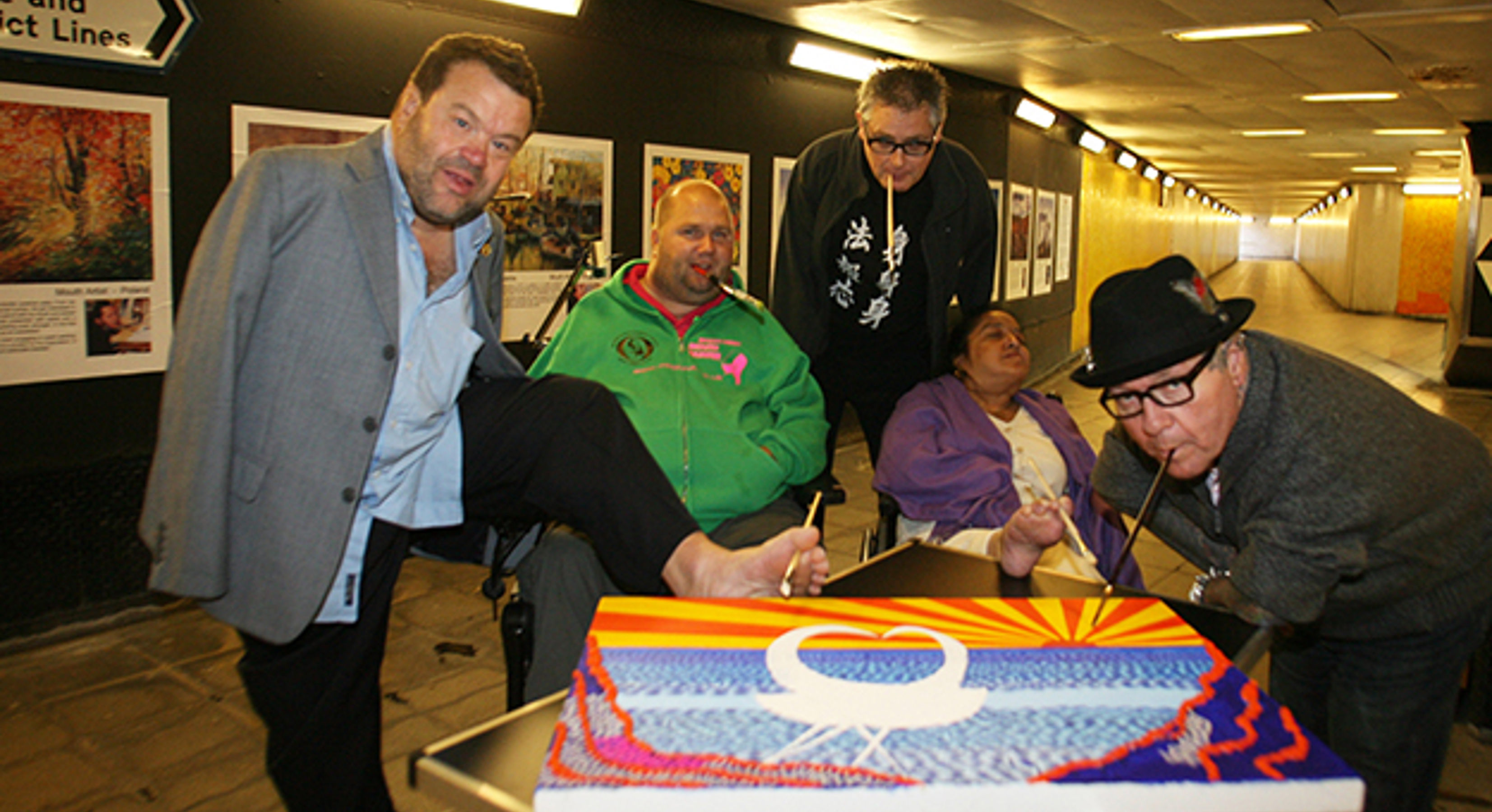 The partnership reproduces its artists' original paintings as unique greeting cards, calendars and a wide range of other products, which brings vital, financial security to its artists. Visit our shop to see the products currently available for purchase or sign up here if you'd like to be included on the mailing list.
---
---
Join our mailing lists
If you would like to be put on our mailing list to receive our greeting cards, calendars and other products then please fill in the form here.