Search the shop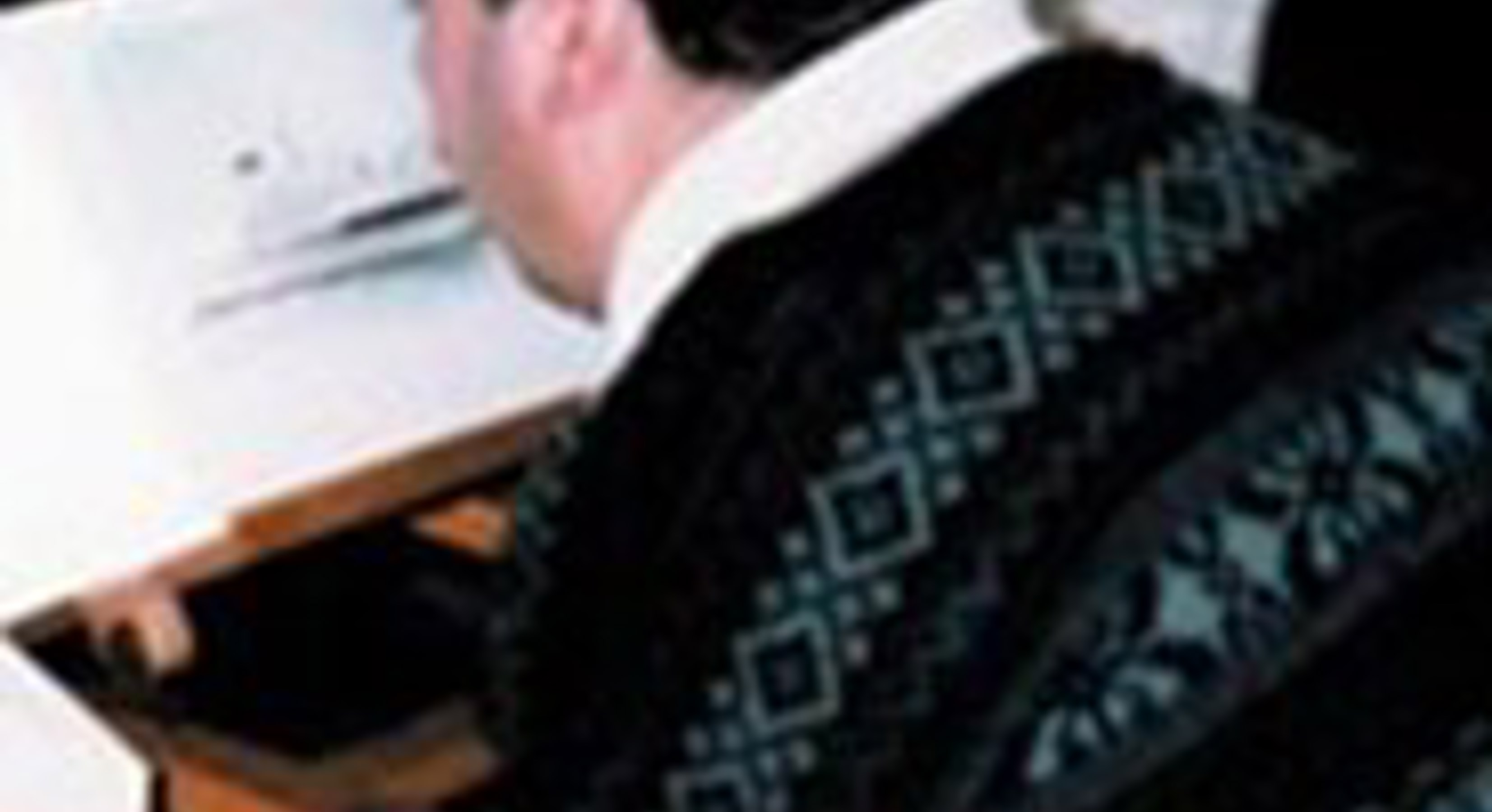 MFPA Student Artist
Born:1976
Lives in: West Sussex
Painting style: Mouth painter
Subjects: Still life, Scenery, Landscape, Water
Anthony Ashwell was born with arthrogryposis, a condition which effects many of the Mouth & Foot Painting Artists and results in lack of muscle activity in the limbs. His early life was spent at Chailey Heritage School but during the holidays he would go home to his parents in Bridport. Anthony left Chailey at the age of sixteen, having achieved an 'A' pass in his GCSE art examination.
Anthony held the first exhibition of his work at the age of twenty eight when he was recognised as having the ability to become a student artist with the Mouth & Foot Painting Artists. He was accepted as a Student Artist by the Association in 1997.
Anthony now has his own flat in Dorset but often spends the weekends with his parents. 
---
A sample of Anthony's work
---
Join our mailing lists
If you would like to be put on our mailing list to receive our greeting cards, calendars and other products then please fill in the form here.