Search the shop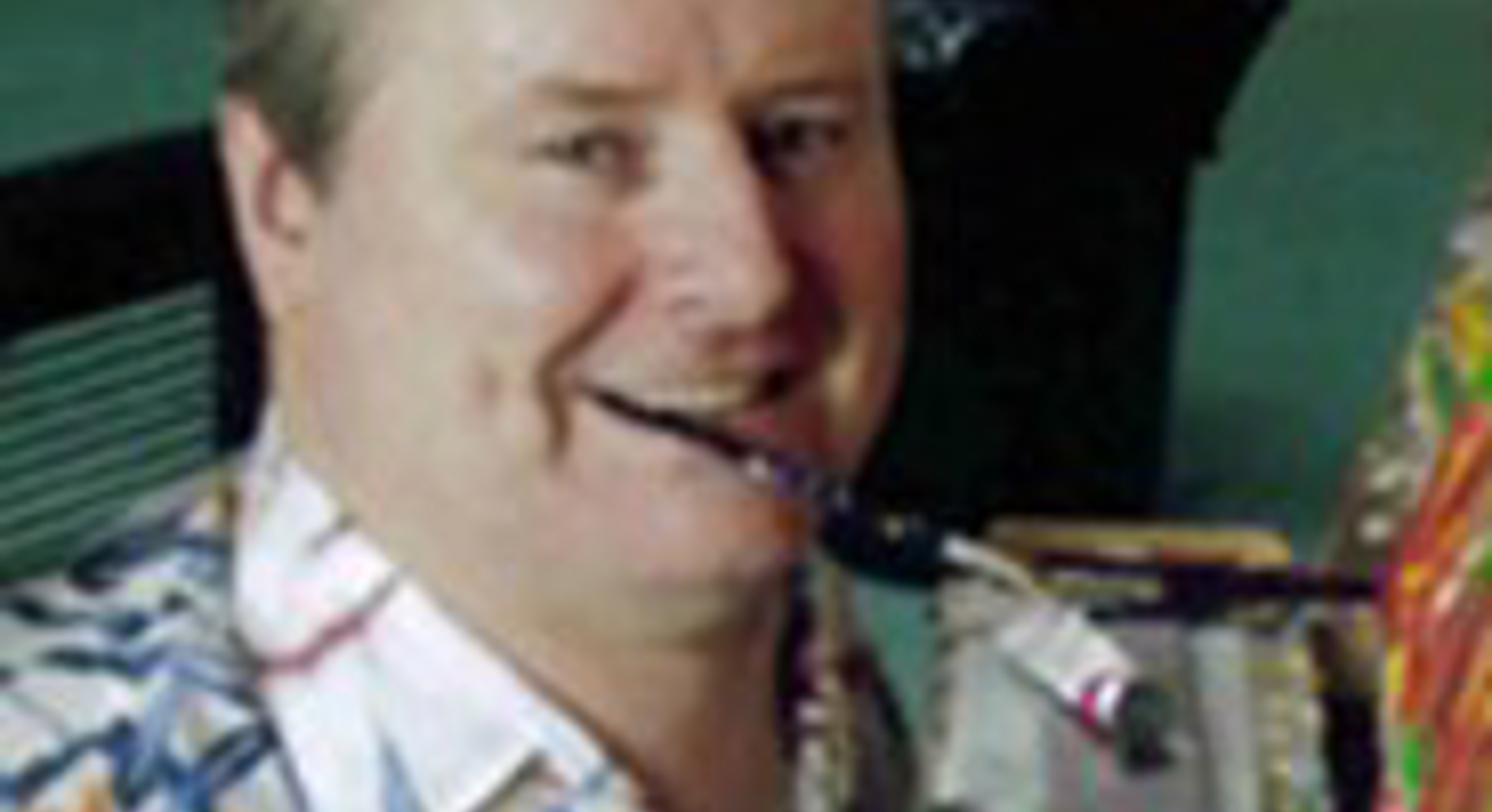 MFPA Student Artist
Born: 1956
Lives in: Tunbridge Wells
Painting style: Mouth painter
Subjects: All forms of oil painting
'The MFPA gives me encouragement and support to carry on painting my individual style'
Roger was born in Tunbridge Wells. At school he daydreamed about motor racing and later when about to become a professional driver, he was involved in an enormous accident that left him paralysed.
Subsequently he began to paint as a pastime and found that he was rather good at it. Among the exhibitions he has been involved in since is the Royal Academy Summer Exhibition
---
---
Join our mailing lists
If you would like to be put on our mailing list to receive our greeting cards, calendars and other products then please fill in the form here.