Search the shop
Back to

About MFPA
Who we are
Within a year of the formation of the Association, the British partnership known as the Mouth and Foot Painting Artists (MFPA) came into being with its own publishing house in 1957.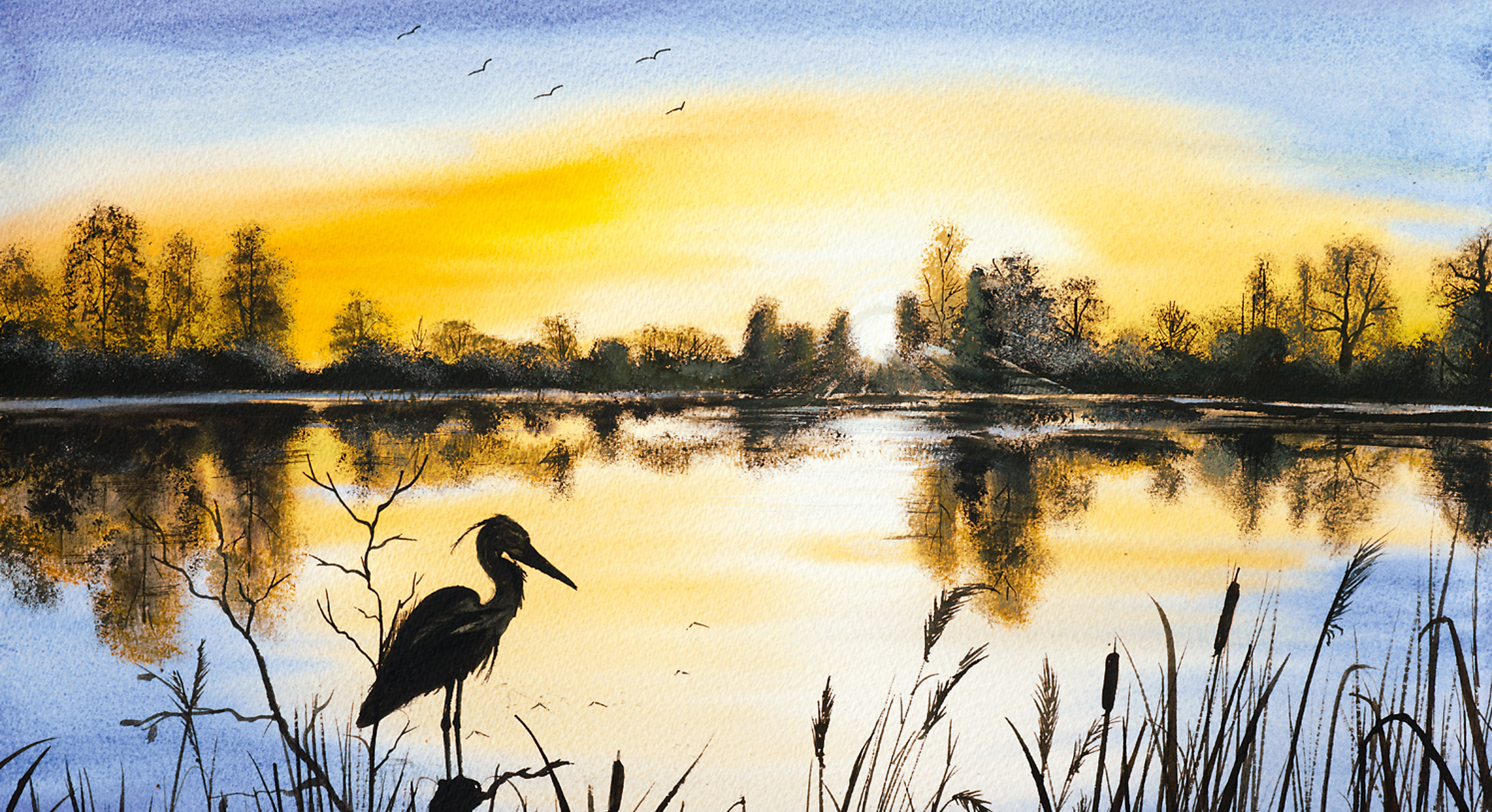 At that time there were only two pioneer members; today there are over thirty disabled artists and students within the organisation. The British MFPA is a member of the International Association of Mouth and Foot Painting Artists ("AMFPA") which is managed from its headquarters in the Principality of Liechtenstein.
The Principality was originally chosen because of its neutral role in post-war politics, its central position in mainland Europe where the founding partners lived, and the advantages of the internationally acceptable Swiss Franc.
All members are represented by the Managing Board of the AMFPA which makes all of the important decisions and oversees the work of the few non-disabled administration and professional staff employed by the organisation.
The AMFPA's administrative costs are closely controlled, amounting to approximately 8% of annual income. A small number of non-disabled staff are employed to look after marketing, distribution and those matters with which the disabled artists need expert advice or cannot physically accomplish themselves.
'The MFPA has given me the chance to work with my passion for art and painting, to see my work put into print to be seen all over the world is an added bonus'
---
---
Join our mailing lists
If you would like to be put on our mailing list to receive our greeting cards, calendars and other products then please fill in the form here.