Search the shop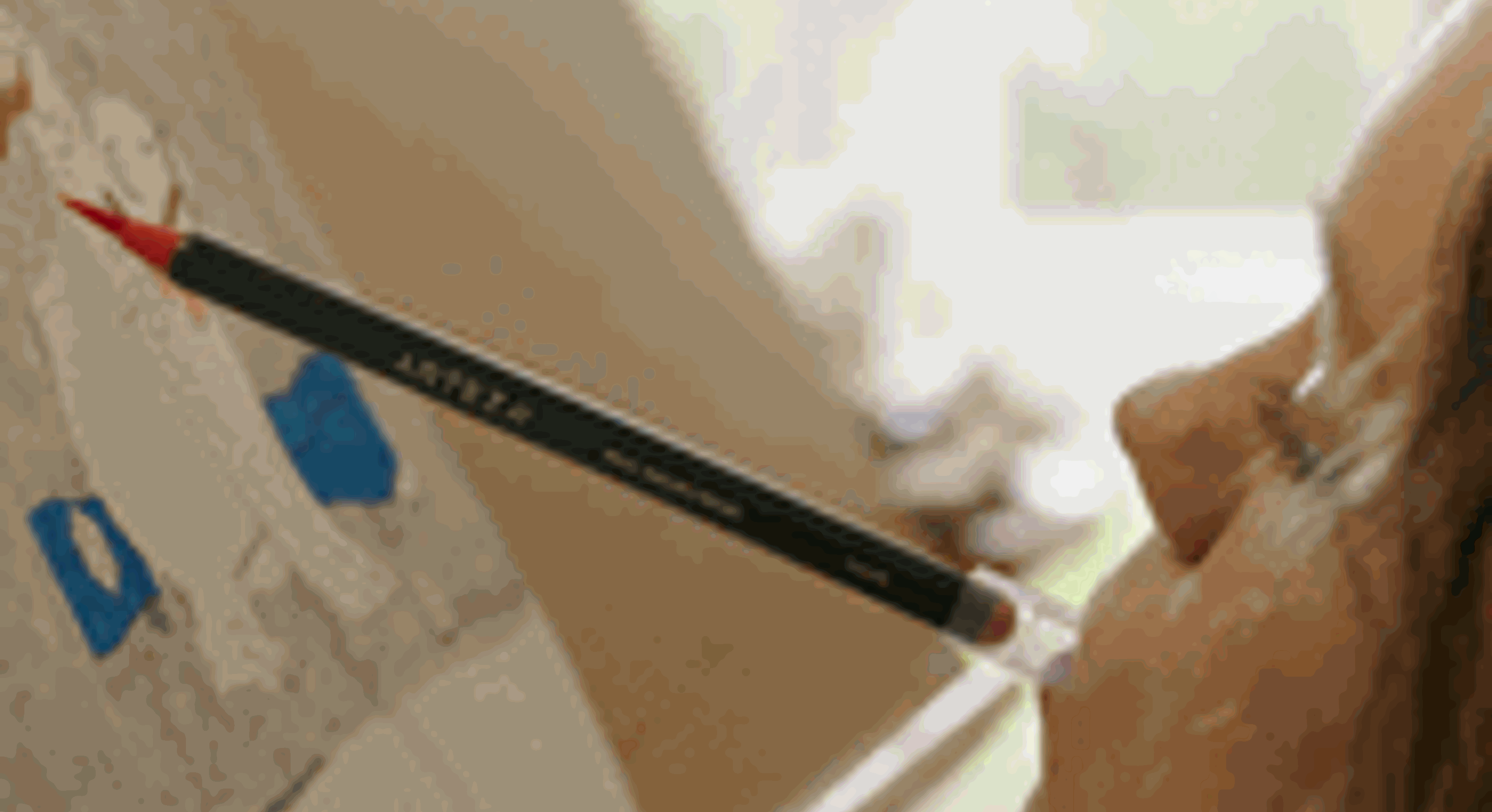 MFPA Student Artist
Born: 1998
Lives in: Stoke-On-Trent
Painting style: Mouth painter
Chloe Wilkes was born on the 9th June 1998. When she was 18 months old; she was diagnosed with the condition transverse myelitis. At the age of five, her family and friends gave her a painting set as a present and she began to paint.
She grew up in Newcastle-under-Lyme and is the second oldest of her five siblings. Ms Wilkes does not live at home anymore, but rather in Stoke-on-Trent. She has attended art classes since she was five at Blackfriars School, where she studied from primary to secondary school. Now, she takes an art class once a week Her hobbies include Ice Skating, cinema, shopping and the usual girly stuff - hair and make-up
Her artwork has been exhibited to raise funds for The Donna Louise Trust, raising almost £8,000. Chloe uses painting to express her feeling, mood and her passion for life. Her favourite artist is Van Gogh as she he loves his sunflowers. She finds that painting gives her joy, relaxation and the opportunity to be creative and to use her imagination towards a greater good. Chloe notes that she is most grateful to MFPA for providing her with the resource to pay for an art teacher once a week - it's 'the HIGHLIGHT of her week!'
'When I paint, I forget my troubles, my worries and my frustrations. It takes me out of myself'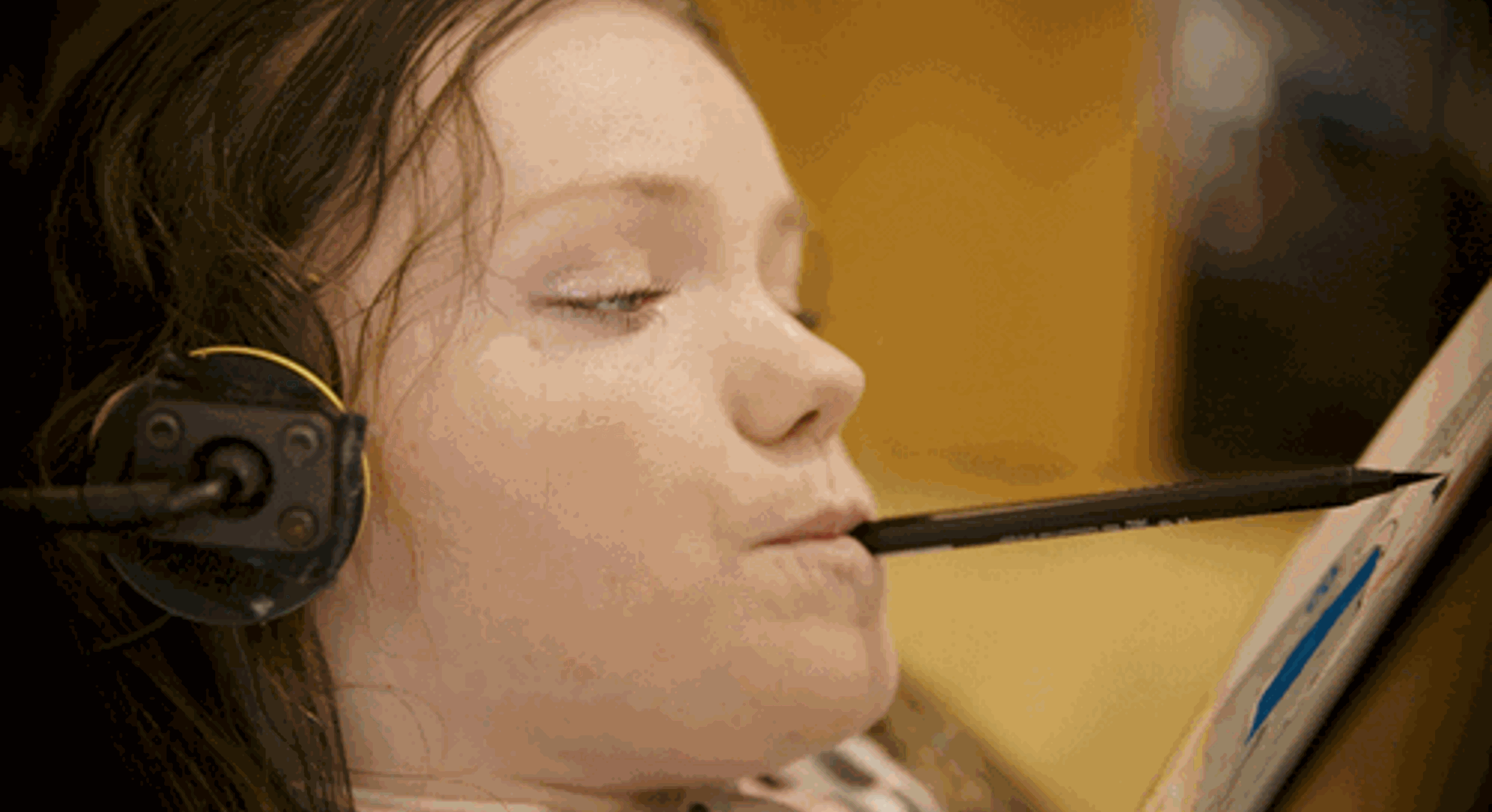 ---
---
Join our mailing lists
If you would like to be put on our mailing list to receive our greeting cards, calendars and other products then please fill in the form here.