Search the shop
Back to

About MFPA
The MFPA Trust Fund
MFPA Trust Fund for the training of Disabled Children in the Arts
As disabled artists we appreciate that the difficulties of day to day living can be all encompassing, and very costly. This often makes it impossible for young disabled people to follow their interest in various areas of the arts including painting, sculpture, music and dance. In 1993 the British Partnership of Mouth & Foot Painting Artists established a Trust Fund to provide vital financial assistance to fan the flames of early enthusiasm in the arts. We have been able to make the difference in many children's lives by encouraging them to express themselves through their art and in some cases to develop their talent into a career.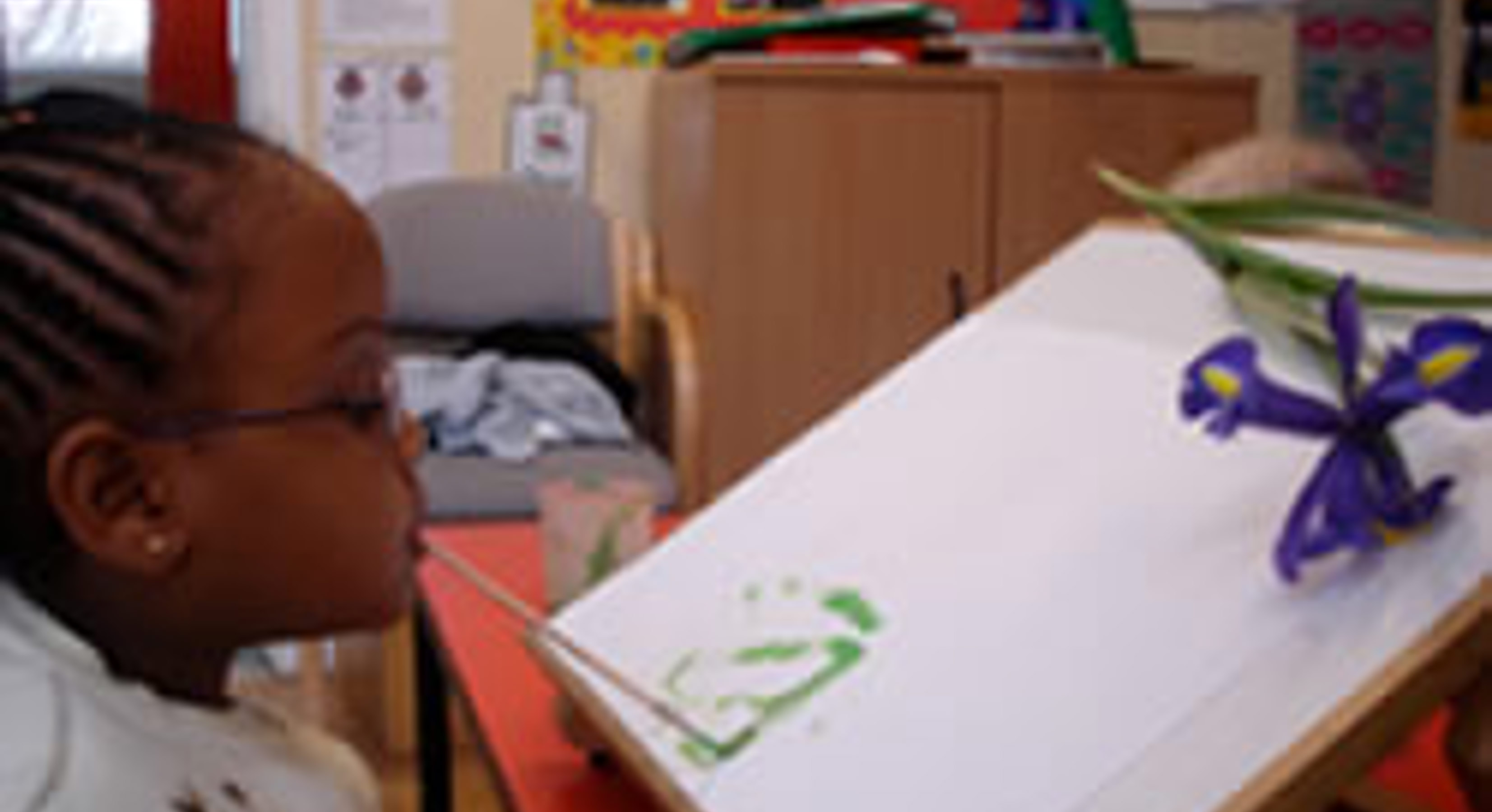 Our funds are generated by donations from current and past supporters of the MFPA, and the artists themselves. If you are a parent or other individual responsible for a physically disabled child or an organisation that requires financial assistance to further the artistic development of disabled children you can put your proposal to the trustees for consideration. If you would like more information or to submit a request for funding from the Trust please write to:

Tom Yendell

88 London Road

Holybourne

Alton

Hampshire
GU34 4EL
Tel: 01420 88755

Email: [email protected]
---
---
Join our mailing lists
If you would like to be put on our mailing list to receive our greeting cards, calendars and other products then please fill in the form here.