Search the shop
Back to

About MFPA
How do we, the artists, benefit?
The artists mainly benefit from the financial objectives of the Association. Student members receive a scholarship which is to help them improve their standard of painting by providing funds for materials, tuition etc. This provides them with the means to become an Associate or Full Member of the Association. As a student improves, the scholarship is increased.
When a student has reached a standard judged to be the equivalent to that of non-disabled professionals, Associate or Full Membership is granted.
This means that the member will receive a monthly income for life regardless of whether increasing disability makes it impossible for him or her to continue providing pictures that the Association can market.
This removes the greatest anxiety to haunt the disabled artist – the fear of losing one's ability to paint through deteriorating health as the cost of independence for disabled people is high. This is especially so for those who can only live independently if they have regular helpers.
Even if the artist lives in a country where the Association does not yet have a publishing house (thus the Association receives no income from that country) the financial rewards to the artist are the same. For example we have artists in Nigeria, DR Congo, Chile, Belarus.
Membership enables the artist to concentrate on painting, secure in the knowledge that business matters are being handled according to their wishes by the non disabled office staff, freeing them from financial anxiety.
The Association offers members and students the opportunity to gather, correspond and learn from each other.
Members and students are able to meet at the many conferences, exhibitions and other events, and firm friendships often result.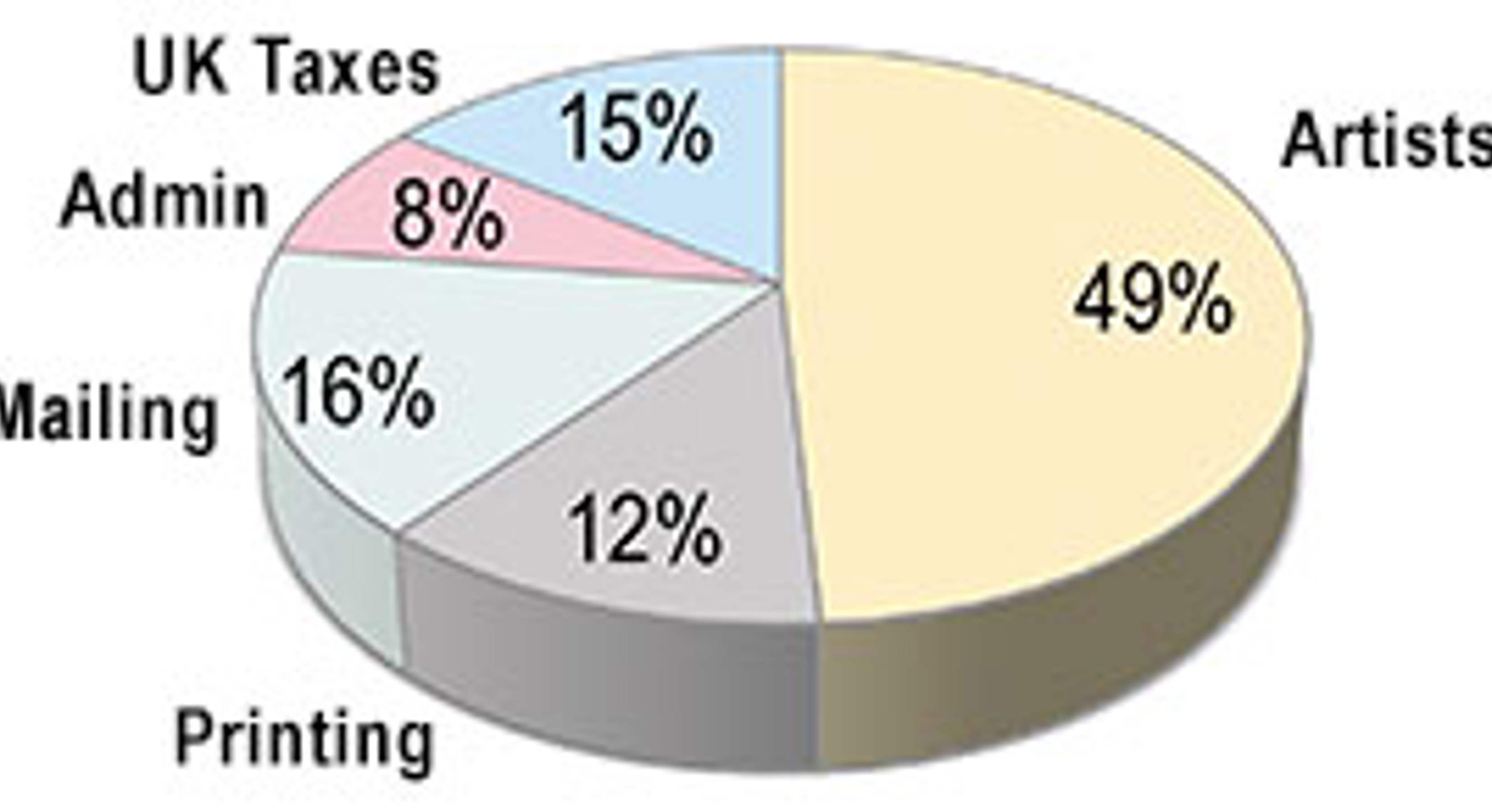 'This ever increasing family has enriched my life and developed friendships worldwide, the opportunity to illustrate my artwork and to be viewed by many people through our range of merchandise. It has also enabled me to gain experience through my artistic development to achieve the financial support for myself in the future'
---
---
Join our mailing lists
If you would like to be put on our mailing list to receive our greeting cards, calendars and other products then please fill in the form here.