Search the shop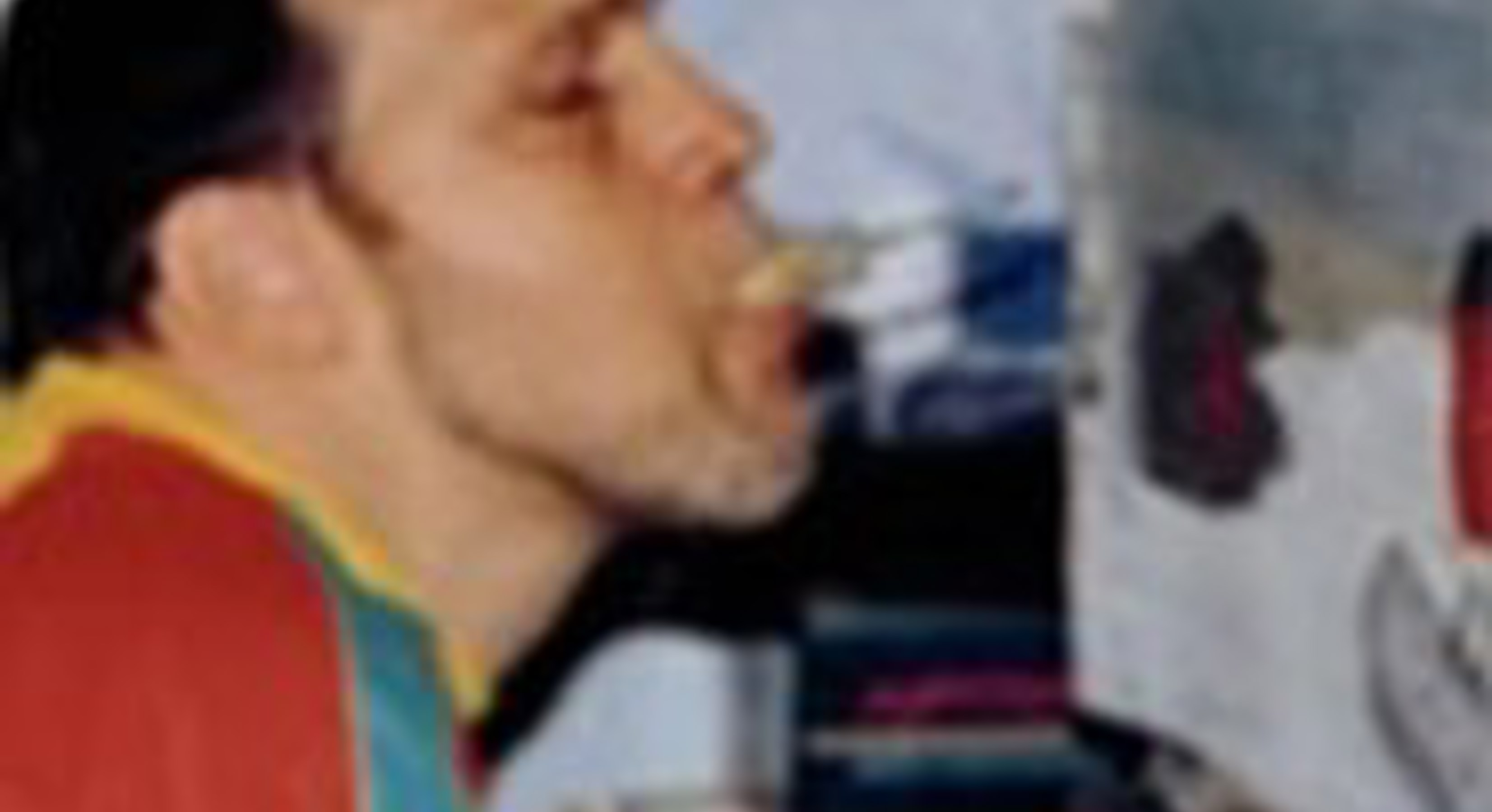 MFPA Student Artist
Born: 1946
Lives in: Derbyshire
Painting style: Mouth painter
Subjects: Landscape
George Hopkins was born in Kent with Cerebral Palsy affecting all his limbs. He has no use of his hands or arms and is permanently wheelchair bound. At the age of twenty George moved to Buxton in the stunning Derbyshire Dales, where he lived in a residential home until he got married.
His wife encouraged his painting and George's skill improved. He submitted some paintings to the Mouth & Foot Painting Artists who recognised George's ability, making him a student member of the Association. His preferred medium is water colour.
George and his wife have two devoted dogs, and George enjoys watching sport and listening to 60's pop music to relax.
---
---
Join our mailing lists
If you would like to be put on our mailing list to receive our greeting cards, calendars and other products then please fill in the form here.