Search the shop
Back to

News
"Art Takes Me To A Happy Place"
This is one of a number of reasons Rosaleen Moriarty-Simmonds OBE cited in her interview with My Weekly women's magazine, in which she described why art is so important to her.
The piece was carried in the magazine's Christmas special issue and was read by more than one million around the country. In the article Rosie described how due to her mother taking thalidomide in pregnancy, she was born with her arms and legs missing. How using her mouth to pick things up from a very young age led her to experiment with holding a holding a paint brush that way and to develop a passion for art.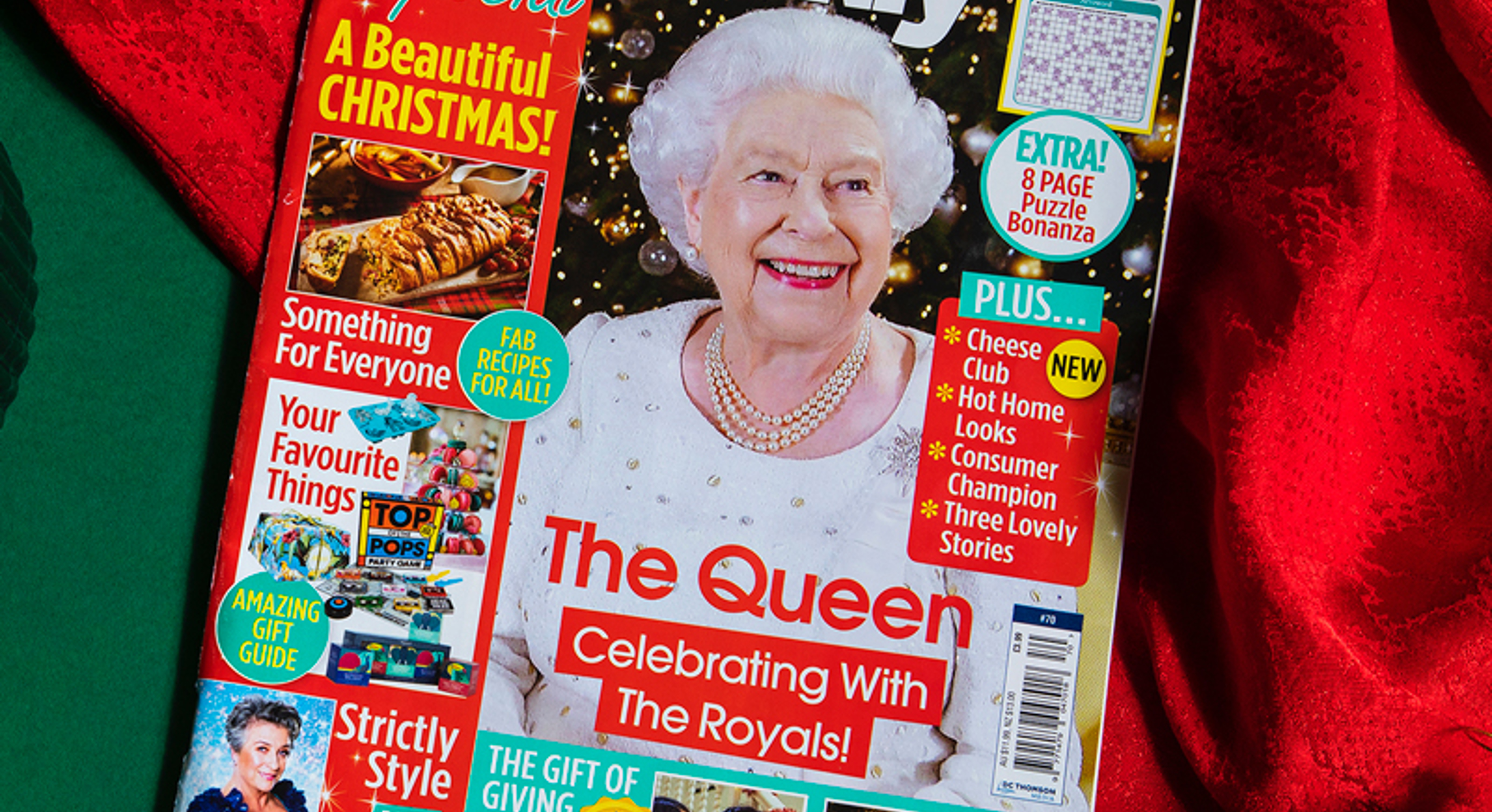 This passion has remained with her ever since, but raising a family and starting her own business meant this took a bit of a back seat for a while. But the interest was always there and in 2013 she joined the Mouth and Foot Painting Artists (MFPA) which re-ignited her passion for art.
Today Rosie is an accomplished commercial artist who as part of the MFPA produces original artwork that is reproduced into Christmas cards and other seasonal products that are sold direct to the public, from which the artists make their income. Rosie explained why Christmas is critical to the organisation and this year, she was delighted to learn that her 'Snowflake' wrapping paper design had been selected by the MFPA for purchase on its UK web site here.
Rosie added, "No doubt my family will think that they are being funny and unique, as they always do, wrapping my presents in paper I've designed myself!"
And on that note, we'll wrap this post.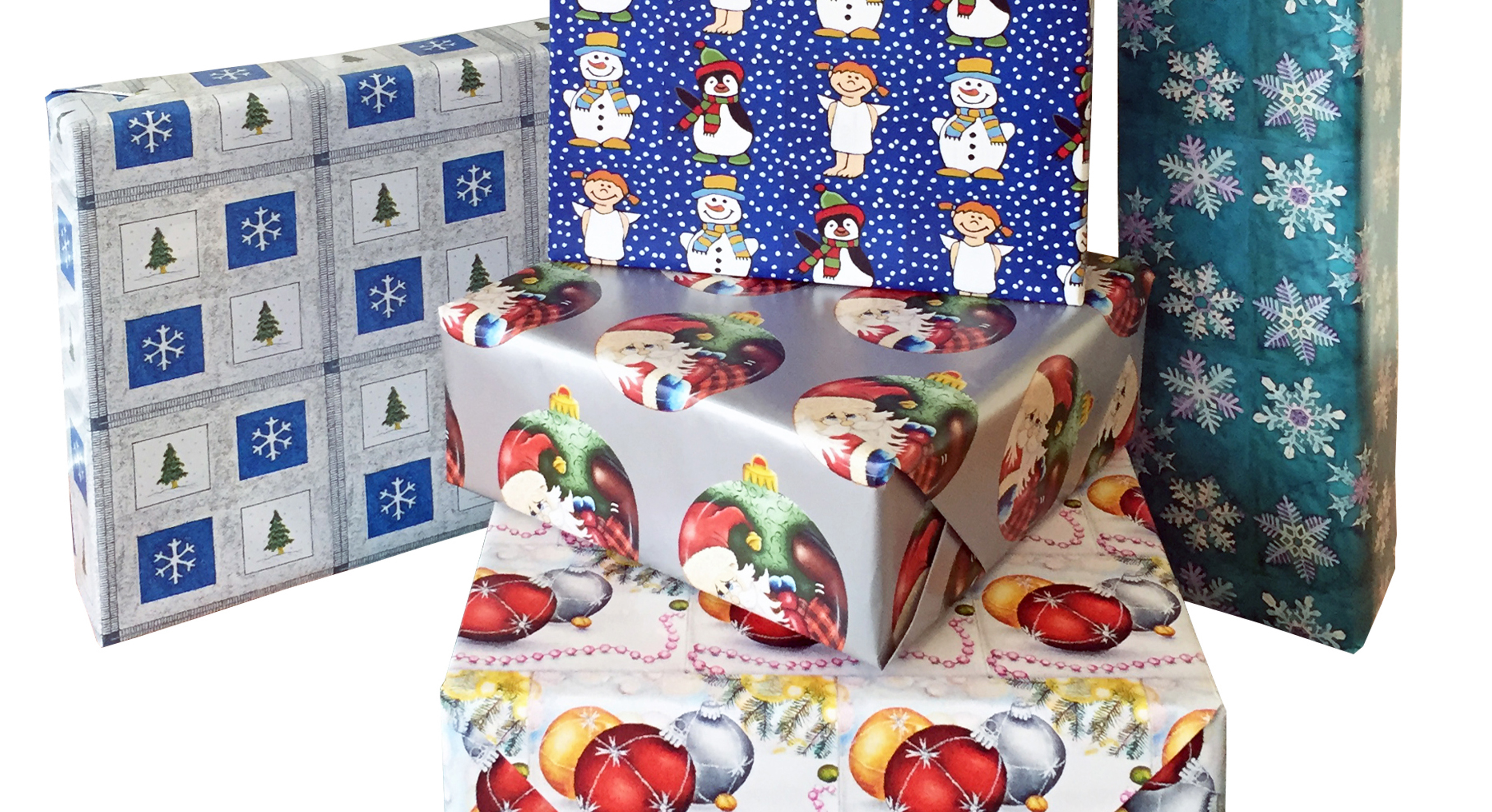 ---
Latest News Stories
---
Join our mailing lists
If you would like to be put on our mailing list to receive our greeting cards, calendars and other products then please fill in the form here.