Search the shop
Back to

News
Artist Double Act Appears on ITV Show
ITV presenters Alison Hammond and Dermot O'Leary were very impressed by the talents of artists Tom Yendell and Bazza West and fascinated to hear the story behind their work, when the double act appeared on their 'This Morning' Show on 19th November.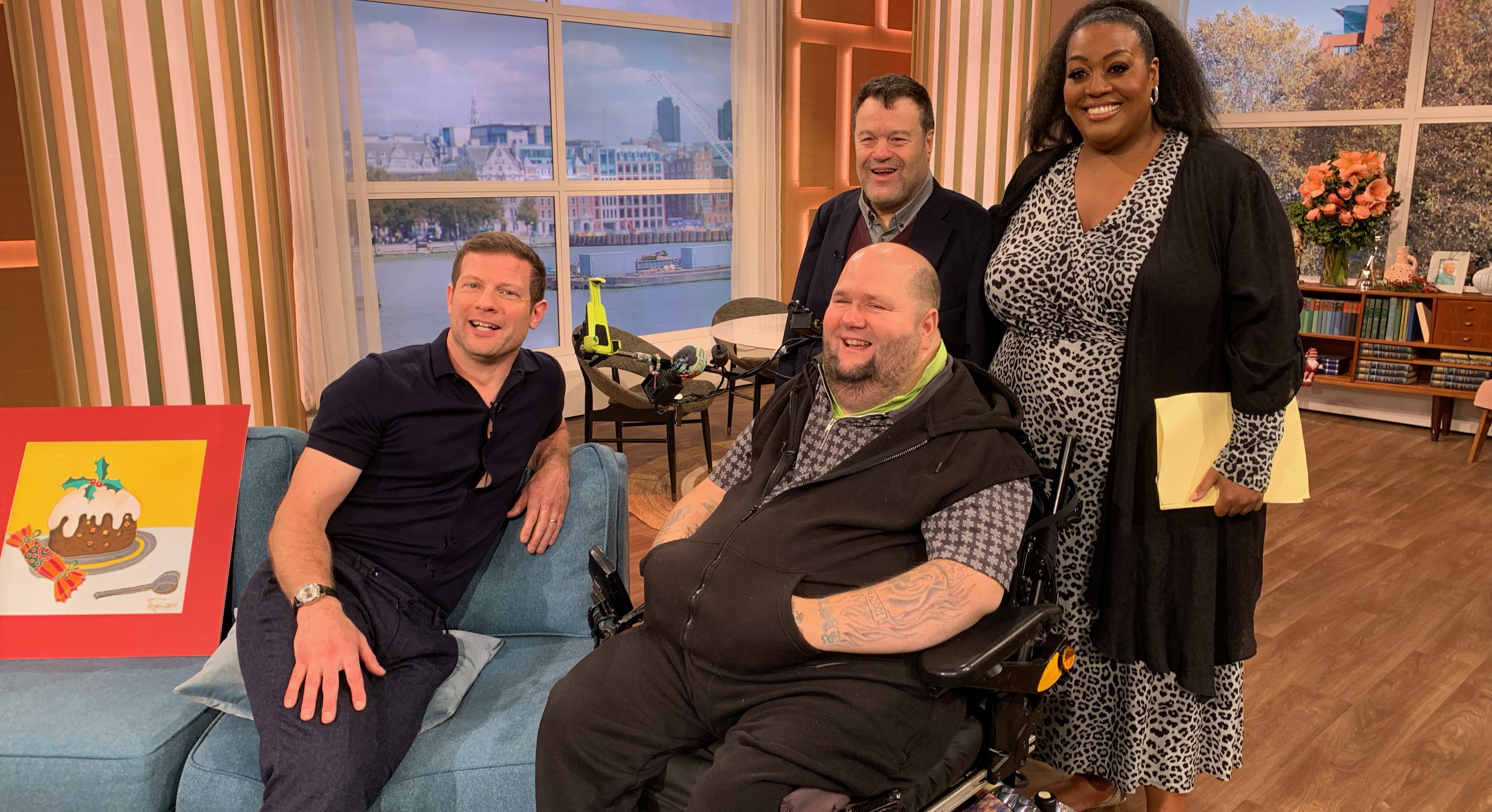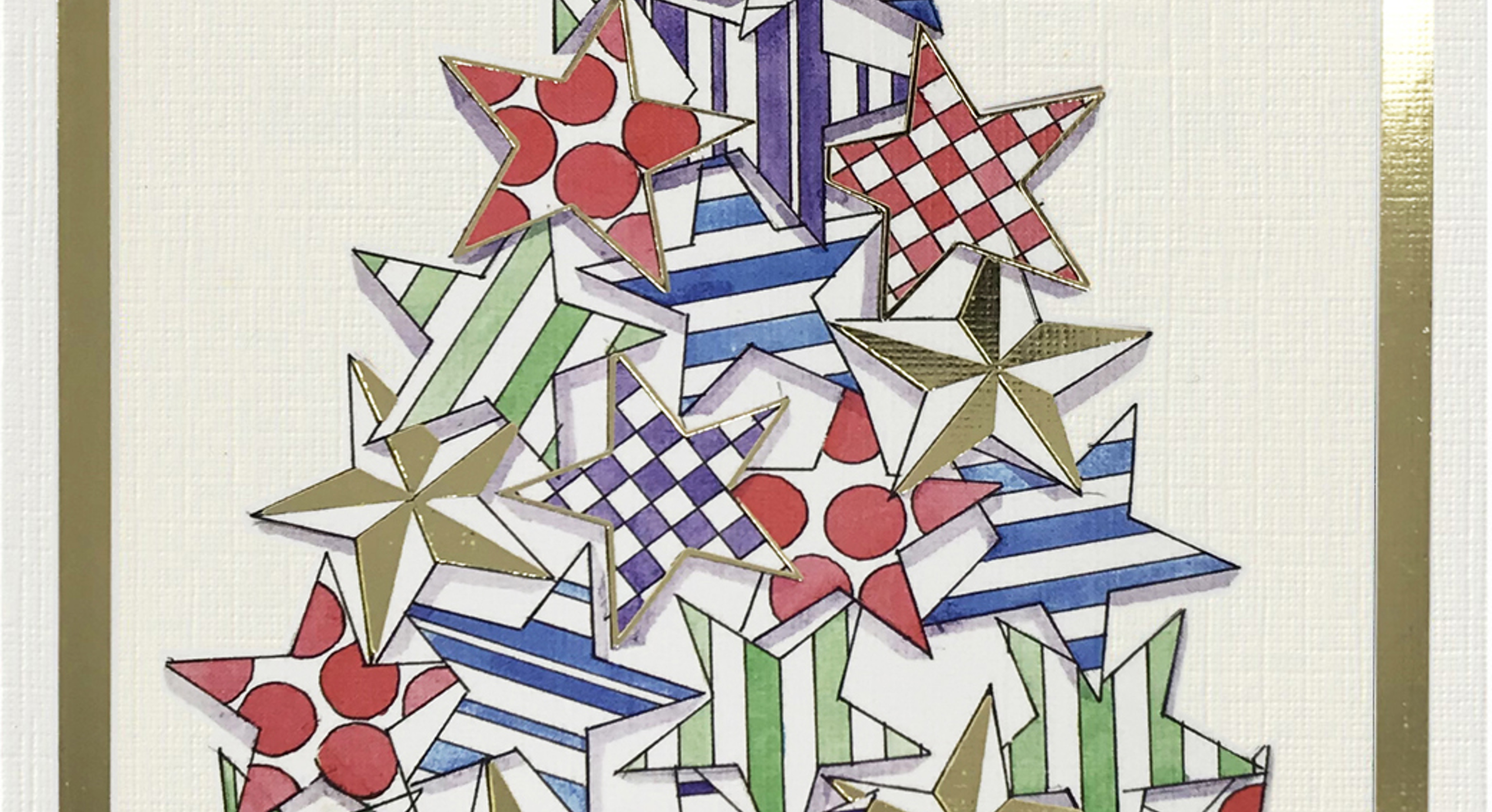 In an engaging interview, the artists explained the importance of the MFPA to their success and why Christmas has always been such a vital time of the year for their business, which was formed over 60 years ago, with the expressed objective of enabling disabled artists to earn their own living from their work and not have to rely on charity. The artists reiterated the continuing value of sending Christmas cards to help people stay connected at a special time in the calendar, which proved so valuable during lockdown last year.
In the interview the conversation drew attention to the latest range of MFPA greetings cards for 2021, one of which,' Star Christmas Tree' was designed by Tom Yendell and revealed to be the best seller card design for this year. Tom explained that it is really special for an artist to have their card design chosen, when the annual selection is made from thousands of designs, created by MFPA artists based in 80 countries from around the world.
Bazza, discussed how he came to join the MFPA as a student artist, following a car accident that left him paralysed from the neck down, at age 19. Never having painted before he took up mouth painting and was surprised to find, with practice, he became quite good at it. His young son even joins him in mouth painting sessions, much to the delight of his proud father.
Around 1.4 million people watched the live show. To view the full ITV 'This Morning' interview click here https://www.itv.com/thismorning/articles/were-painting-christmas-cards-with-our-mouths-and-feet
---
---
Join our mailing lists
If you would like to be put on our mailing list to receive our greeting cards, calendars and other products then please fill in the form here.