Search the shop
Back to

News
Beavering Away During Lockdown
As part of the ongoing remote painting classes that MFPA artist Rob Trent has been holding with scout groups around the country during the pandemic, the artist also participated in a recent mouth painting session with some younger, scout Beavers during the Spring half-term break.,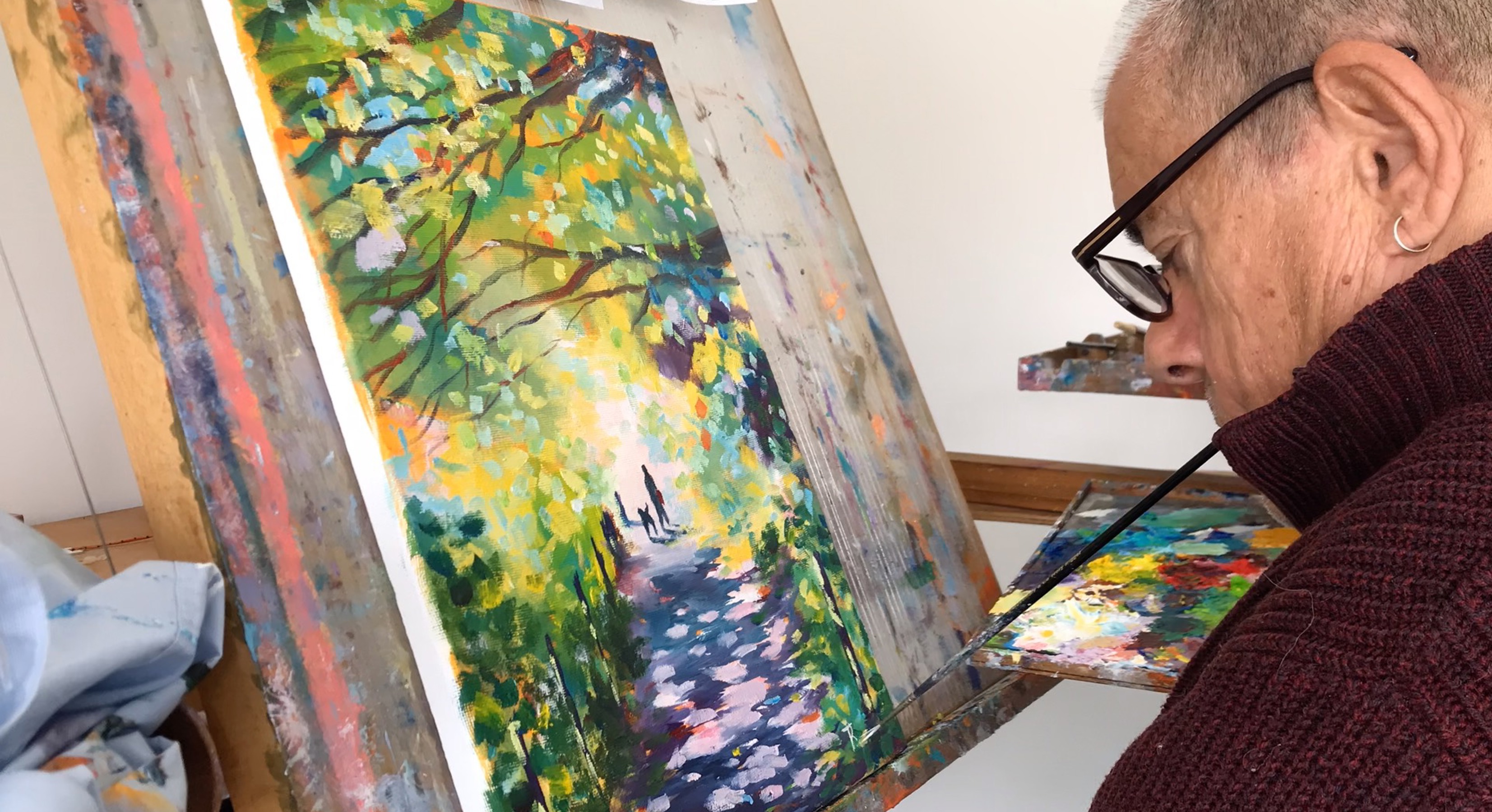 The session with Rob was one element of the Beavers achieving their Disability Awareness Badge, whereby they learnt about different types of disabilities, watched videos featuring disabled children and discussed the up-coming Paralympic Games. Rob showed the kids how he paints by mouth and then invited them to have a go for themselves, at creating their own mouth painting masterpiece.
Here are some of photos of the amazing paintings they produced at Rob's teach-in and show some of the young Beavers proudly displaying their achievements and their new found painting technique.
All looks like it was a lot of fun and well done to all the Beavers who participated.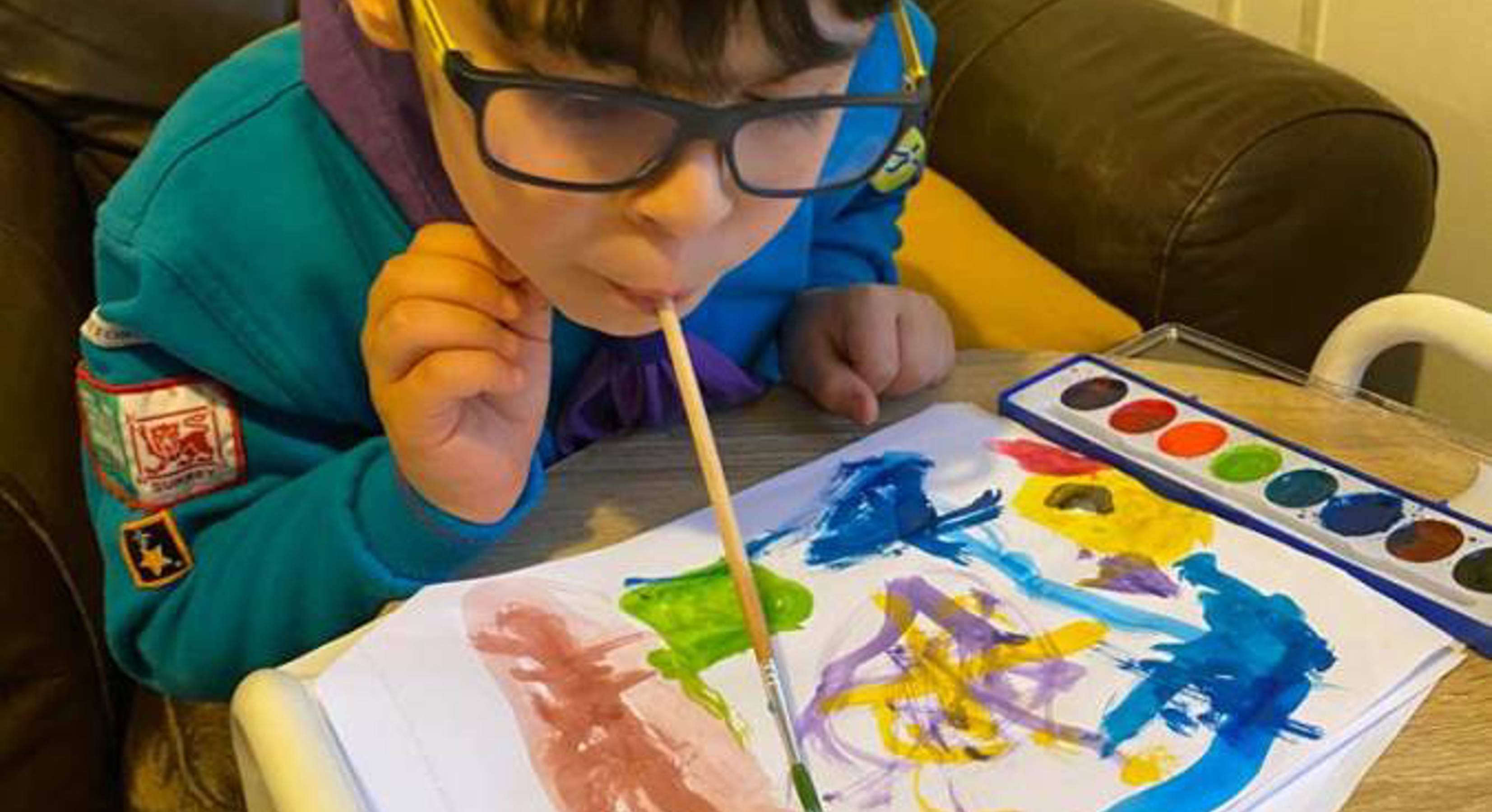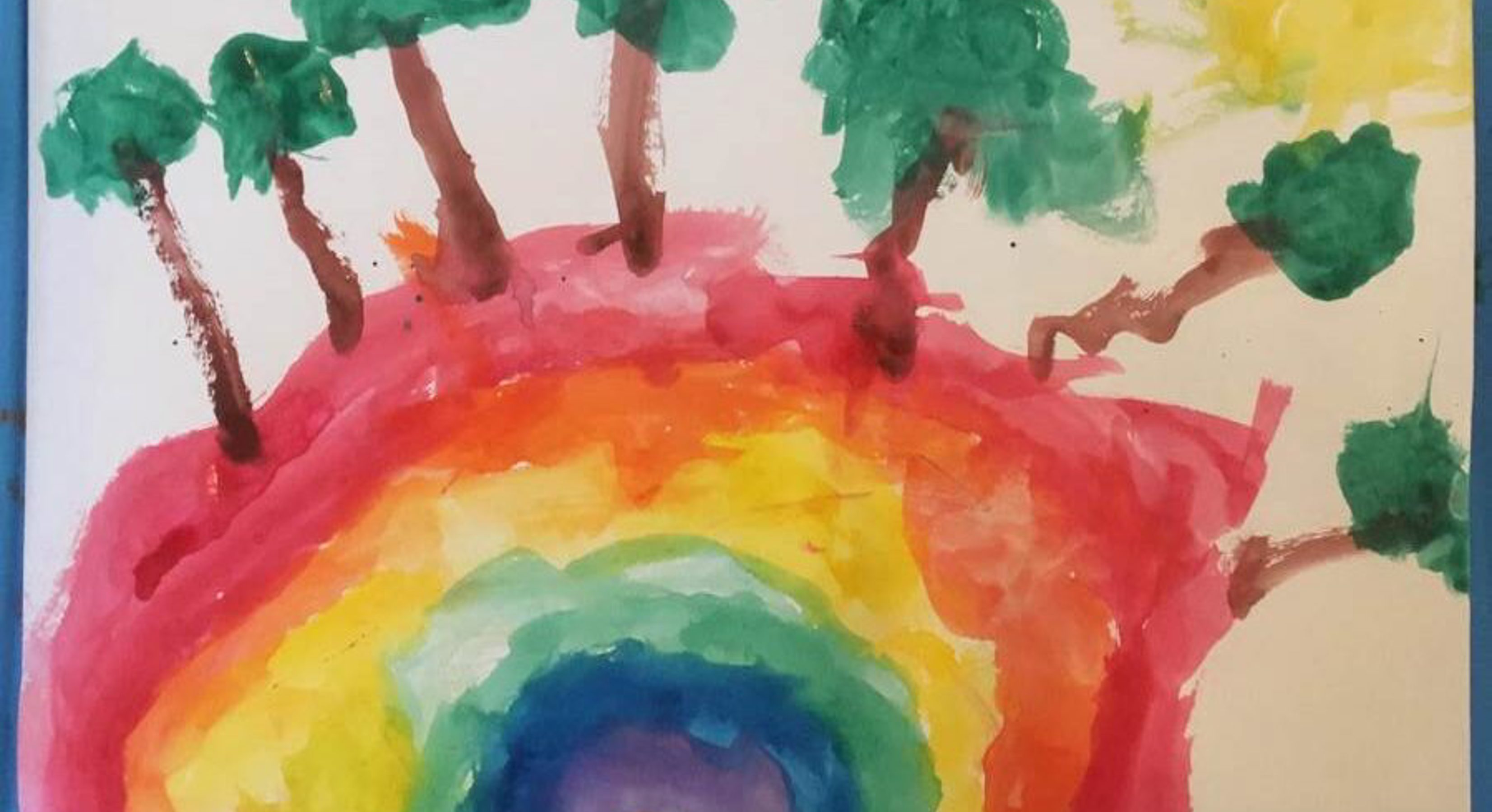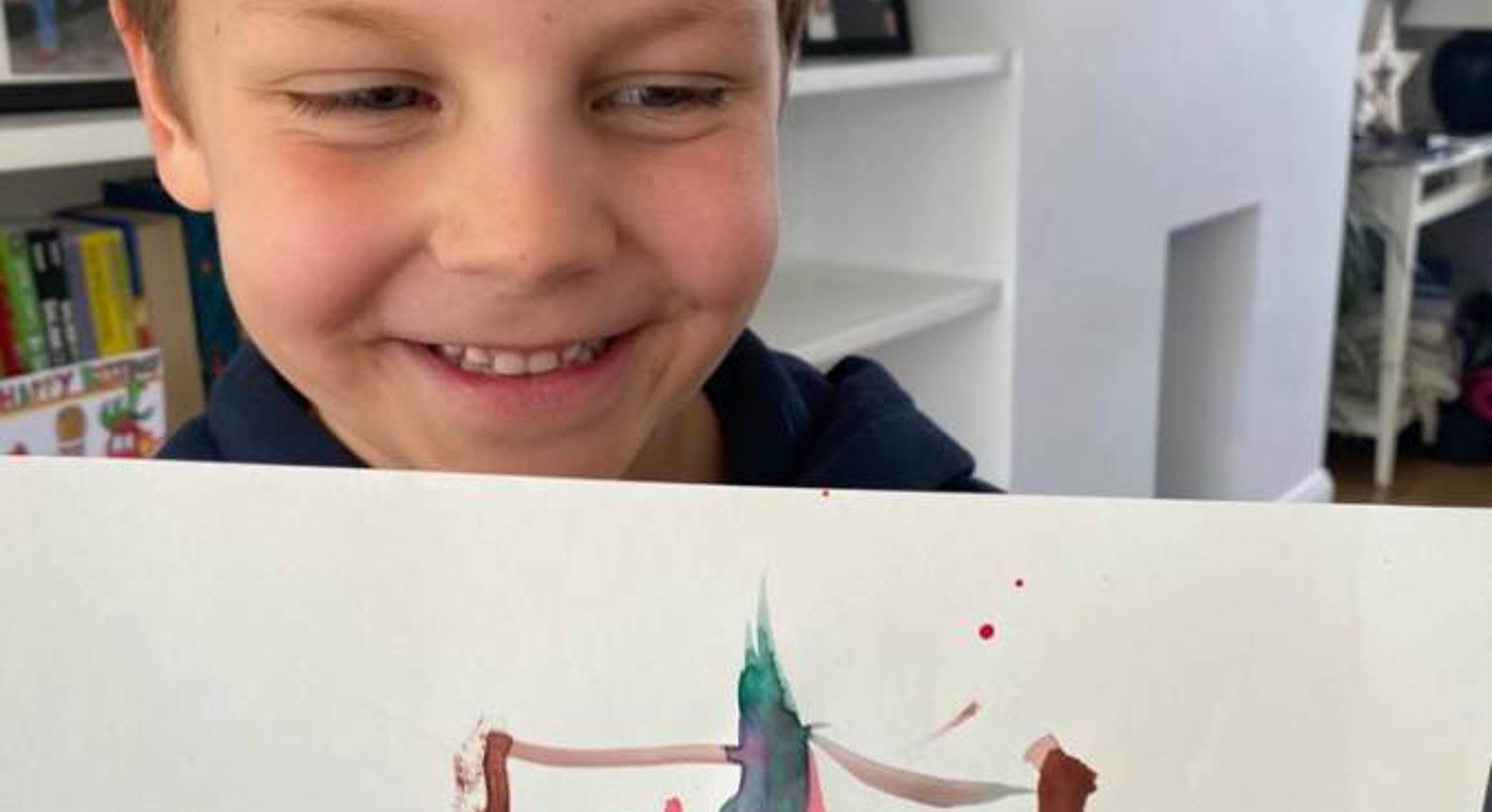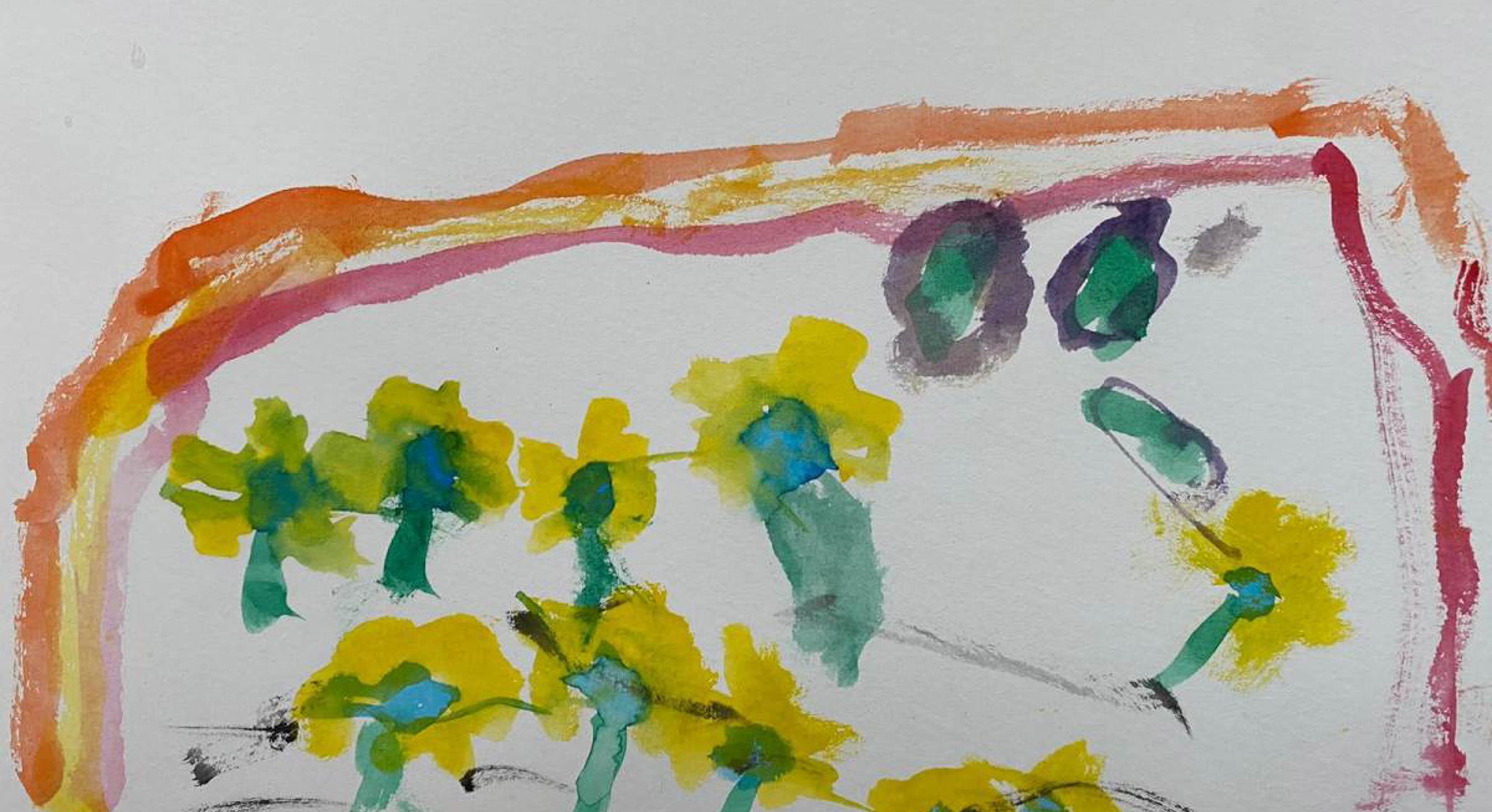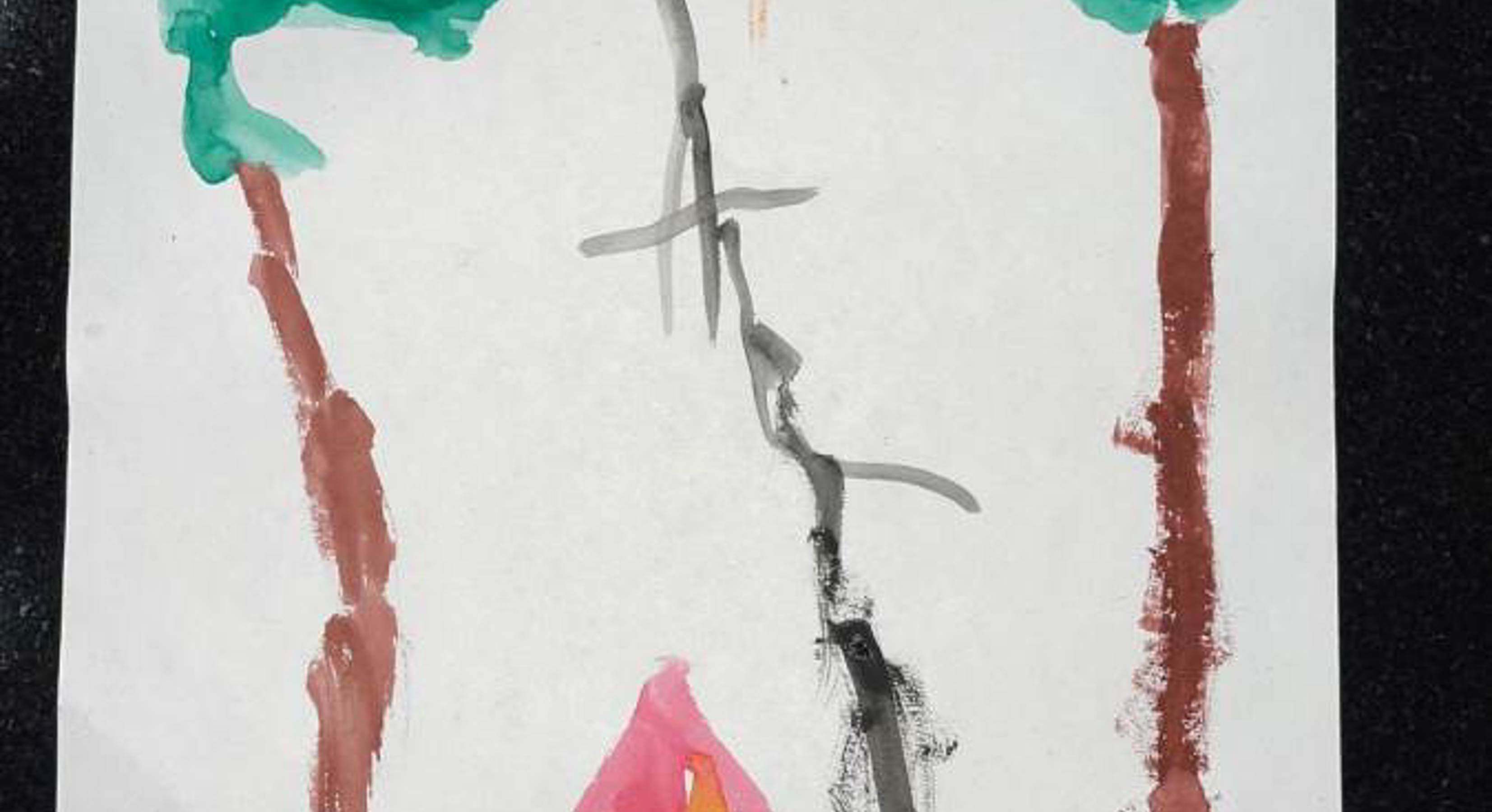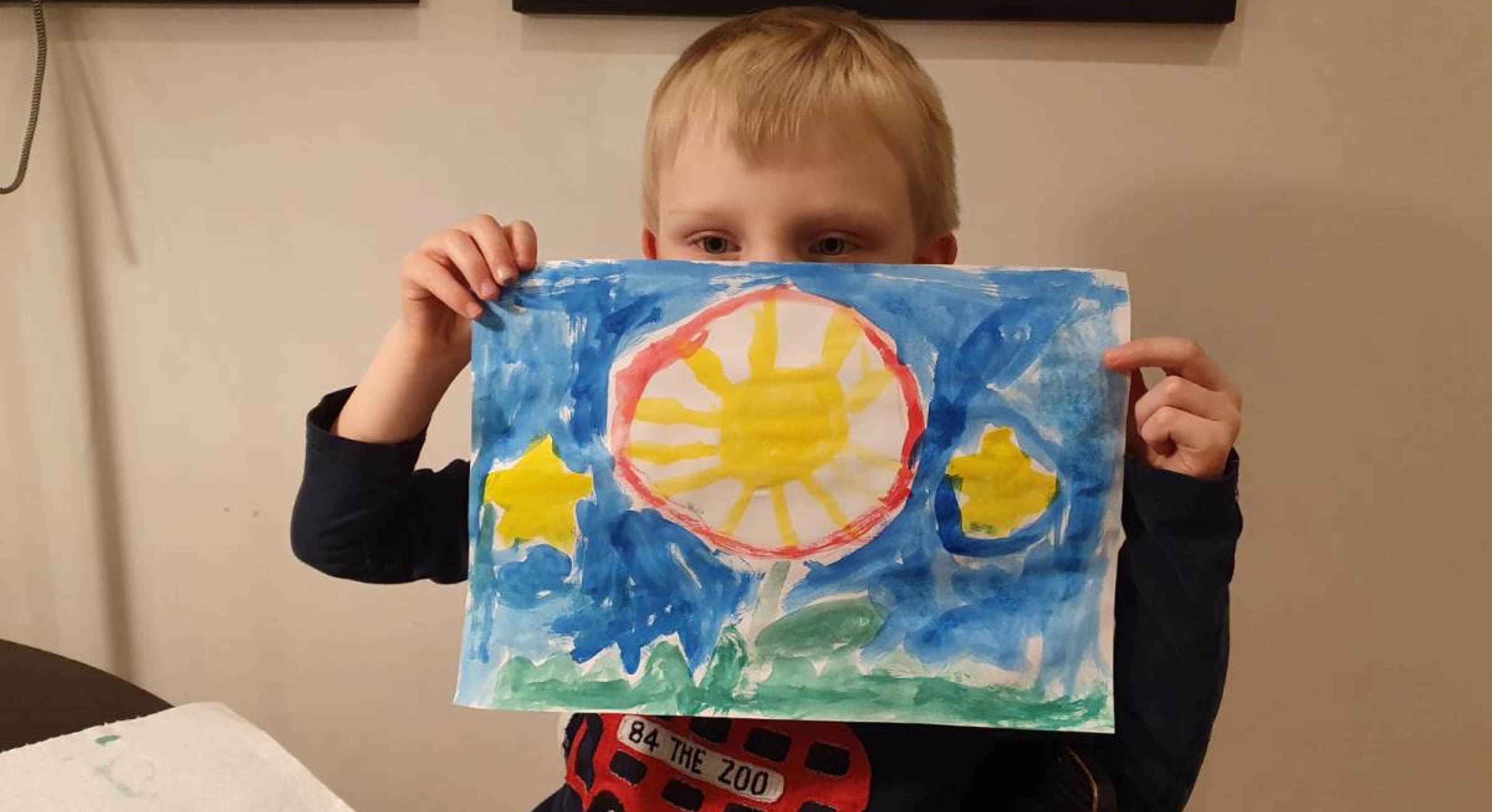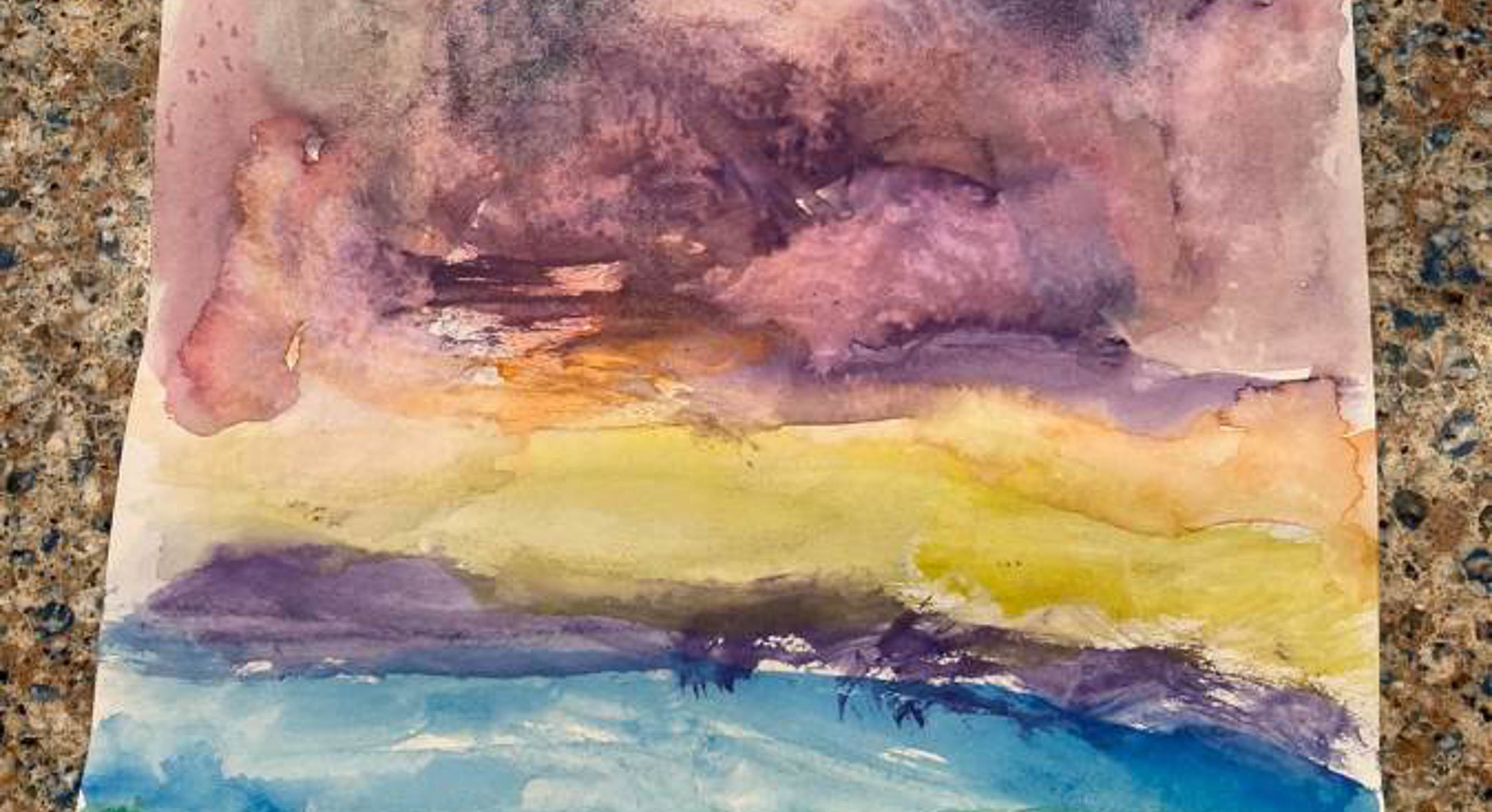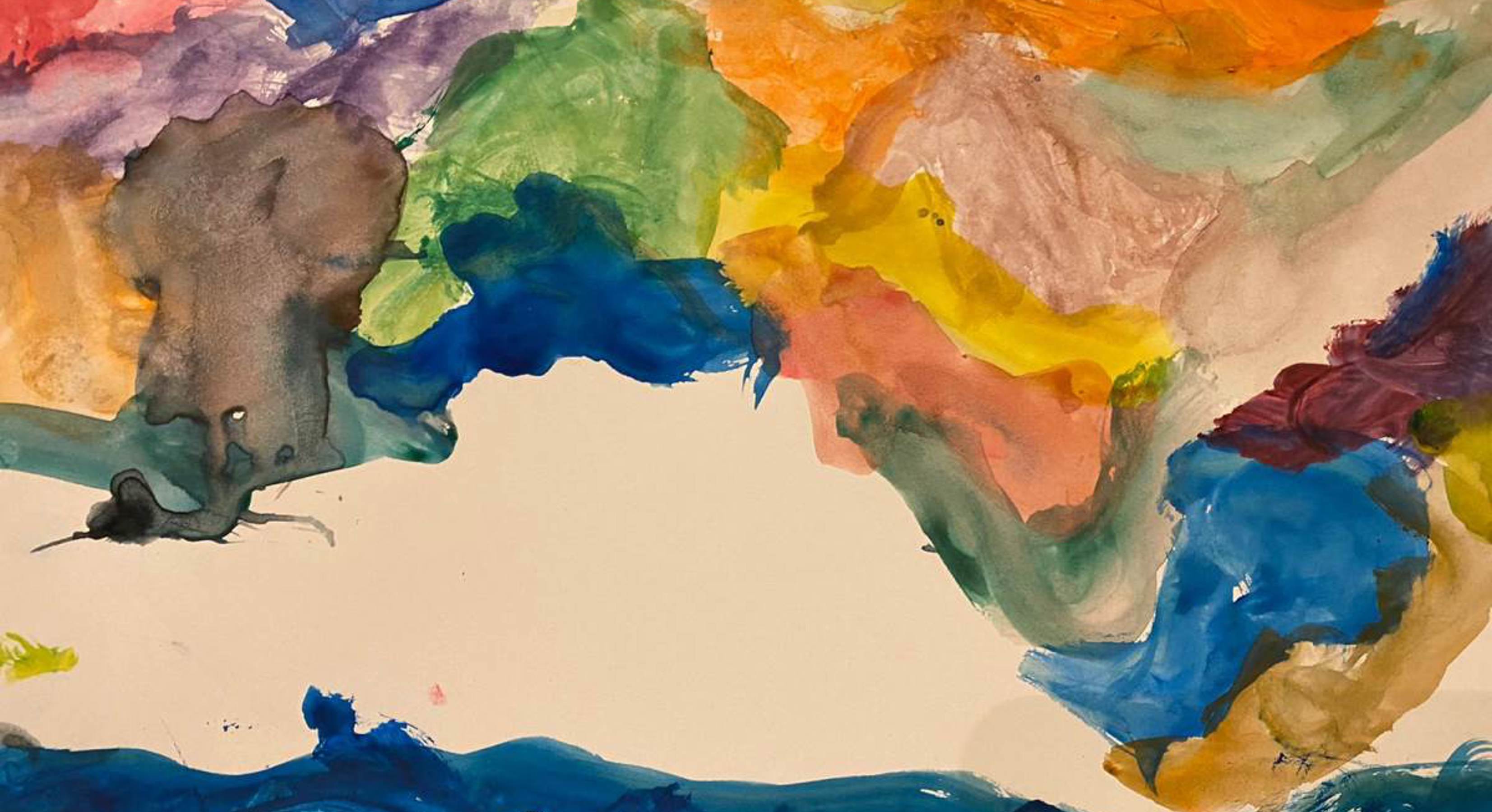 ---
---
Join our mailing lists
If you would like to be put on our mailing list to receive our greeting cards, calendars and other products then please fill in the form here.