Search the shop
Back to

News
'Penguin in the Snow' Watercolour Tutorial by Vanessa Haarhoff
Our Christmas-themed art tutorials continue… this time with Vanessa Haarhoff's watercolour 'Penguin in the Snow.' A masterclass for all ages in where to begin with watercolour painting.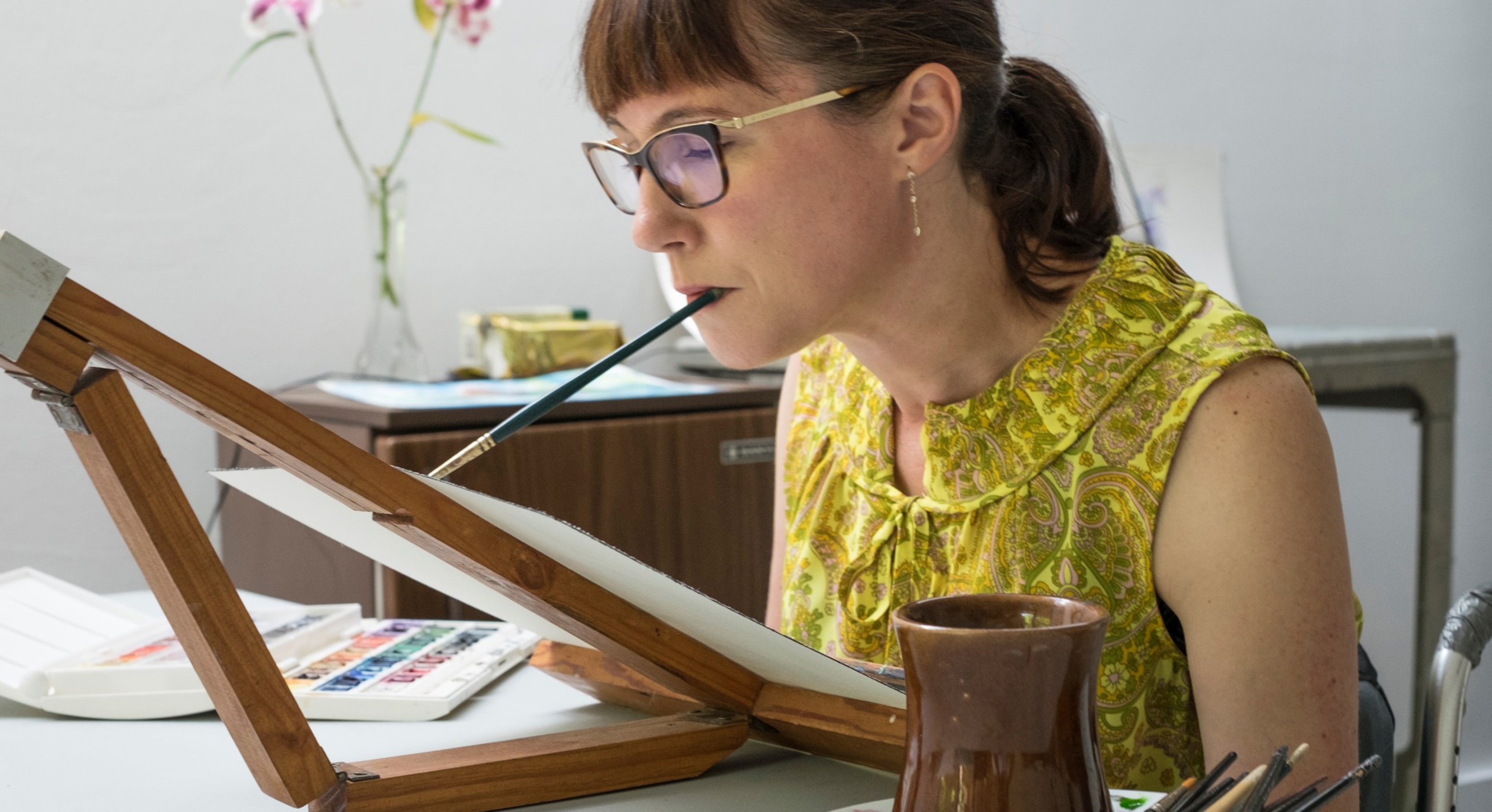 You will need:
HB pencil and eraser
Watercolour paper
Watercolour paints
Watercolour paintbrush
A glass of water
A hairdryer
If you don't fancy painting with watercolour, you can still follow the design with whatever materials you have at home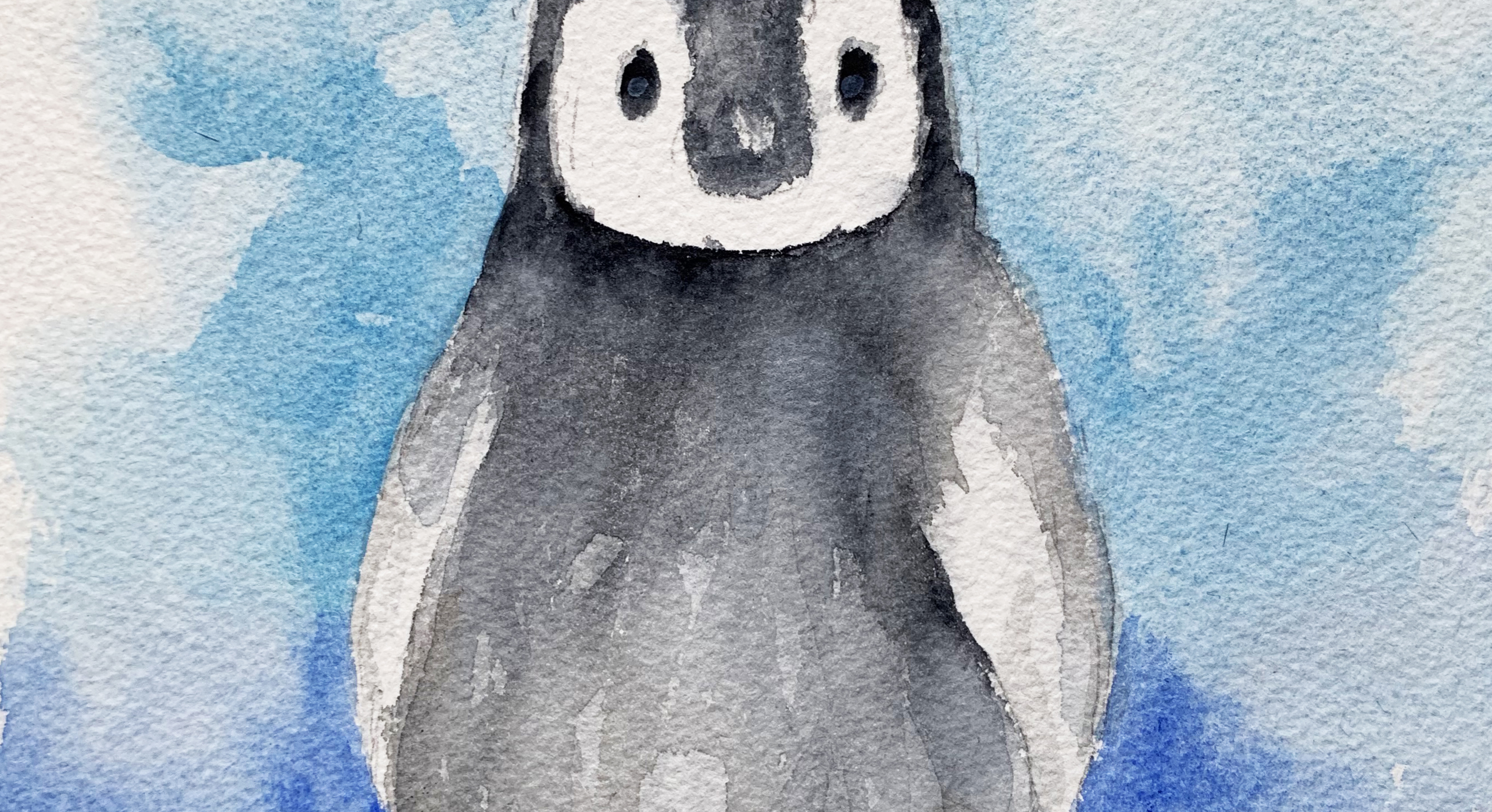 Vanessa's top tips that she will take you through include:
Find a picture of a penguin to use as inspiration, or use your imagination
Use a pencil to sketch the outline of the penguin. Try not to press too hard or it can make tears in the paper
Wet the area where you want to paint with a wet brush
Dip your brush in water and mix the paint you want to use in a palette
Apply the watercolour paint to the wet paper. Applying paint to a wet surface is called the 'wet on wet' technique
When starting a new colour, rinse your paintbrush
Use darker paints for the background to make the penguin 'pop'
Turn the paper around to allow the paint to run with the water, and use your brush to spread the paint
Allow layers to dry before applying your next layer
Add dark paints in areas of shadows, in order to create a 3D penguin
Keep adding details and more layers to the penguin like 'ruffled' features to give your penguin character and definition
When adding layers to your background, make sure you leave the white fur and the Santa hat. Leaving white spaces in watercolour painting is a useful technique to master!
To help the paint dry quicker between layers, use a hairdryer. When the paint is dry apply more layers to give the penguins more body
To blend different paints together, apply a wash of water, then apply the two paints so they merge together
Finally, make the penguin's eye come alive by popping a white dot in the middle of the black eye
Then, apply any finishing touches. The trick with watercolour is to know when to stop. Sometimes less is more!
Any questions on getting started, simply message us on Facebook or Instagram and we can help!
Don't forget to tag us at #PaintWithMFPA for a chance for your creation to be shared on our channels.
---
---
Join our mailing lists
If you would like to be put on our mailing list to receive our greeting cards, calendars and other products then please fill in the form here.