Search the shop
Back to

Tutorials
Our 'Learn To Paint' series
Paw-some painting tutorial by Ian Parker
As part of the MFPA artists series of online painting tutorials, Stoke-on-Trent based mouth painter Ian Parker created a painting specifically geared to occupying families during the school holidays.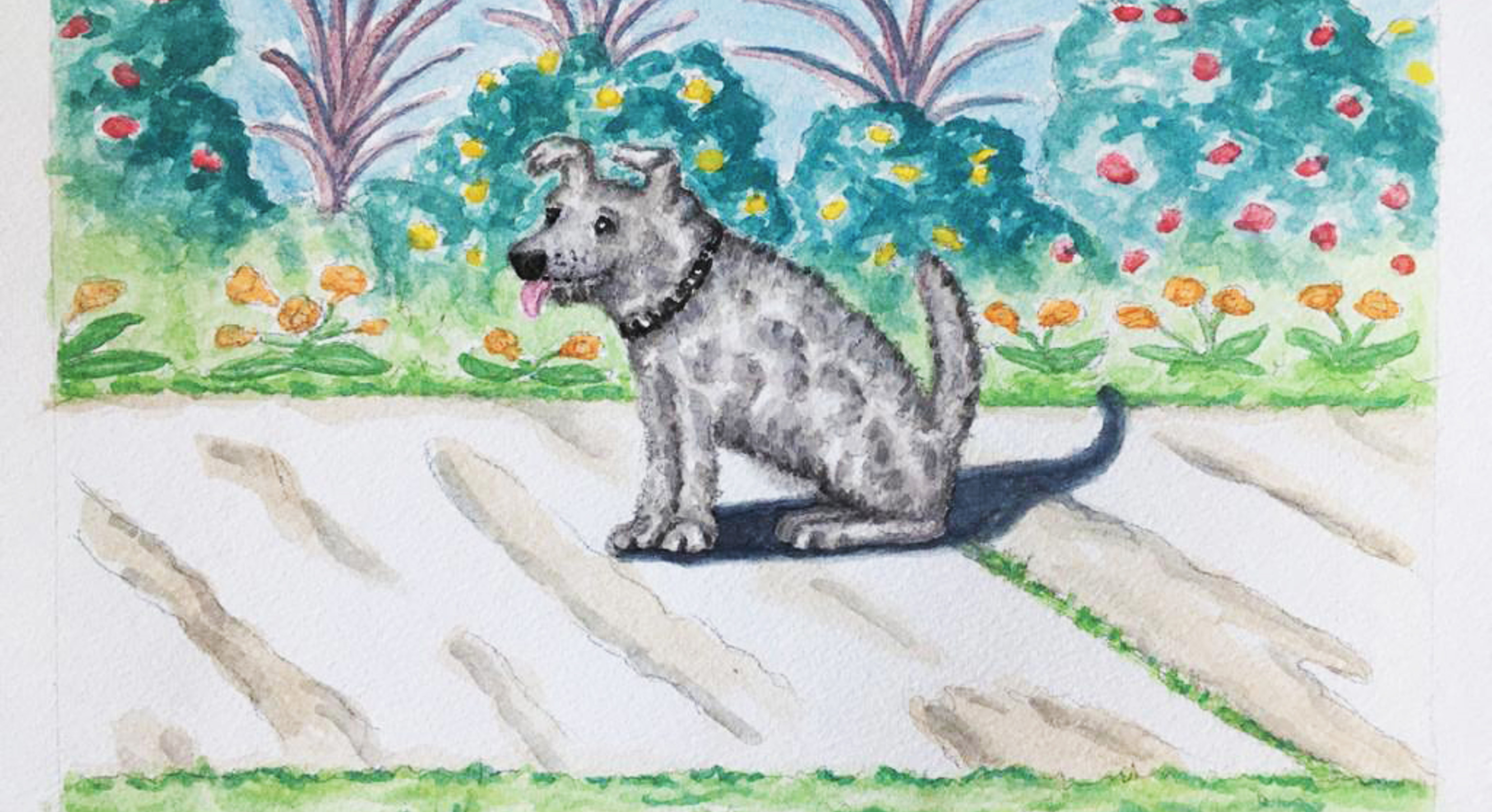 The image he chose to paint for viewers was inspired by the MFPA's magical children's book 'Danny's Dream' for which Ian created a total of 34 illustrations. The story is about a boy who is confronted with great difficulties from a very young age. Then one day he makes an amazing discovery that totally transforms his life and helps him to achieve his dream to be an Olympic champion. In the book, Danny has a trusty sidekick, a cute dog called 'Billy' who because of his kid appeal, was the subject the artist decided on for his tutorial.
The easy-to-follow tutorial not only provided many children with the opportunity to be creatively entertained during the school break but also enables others to try out painting 'Billy' for themselves, over the months ahead.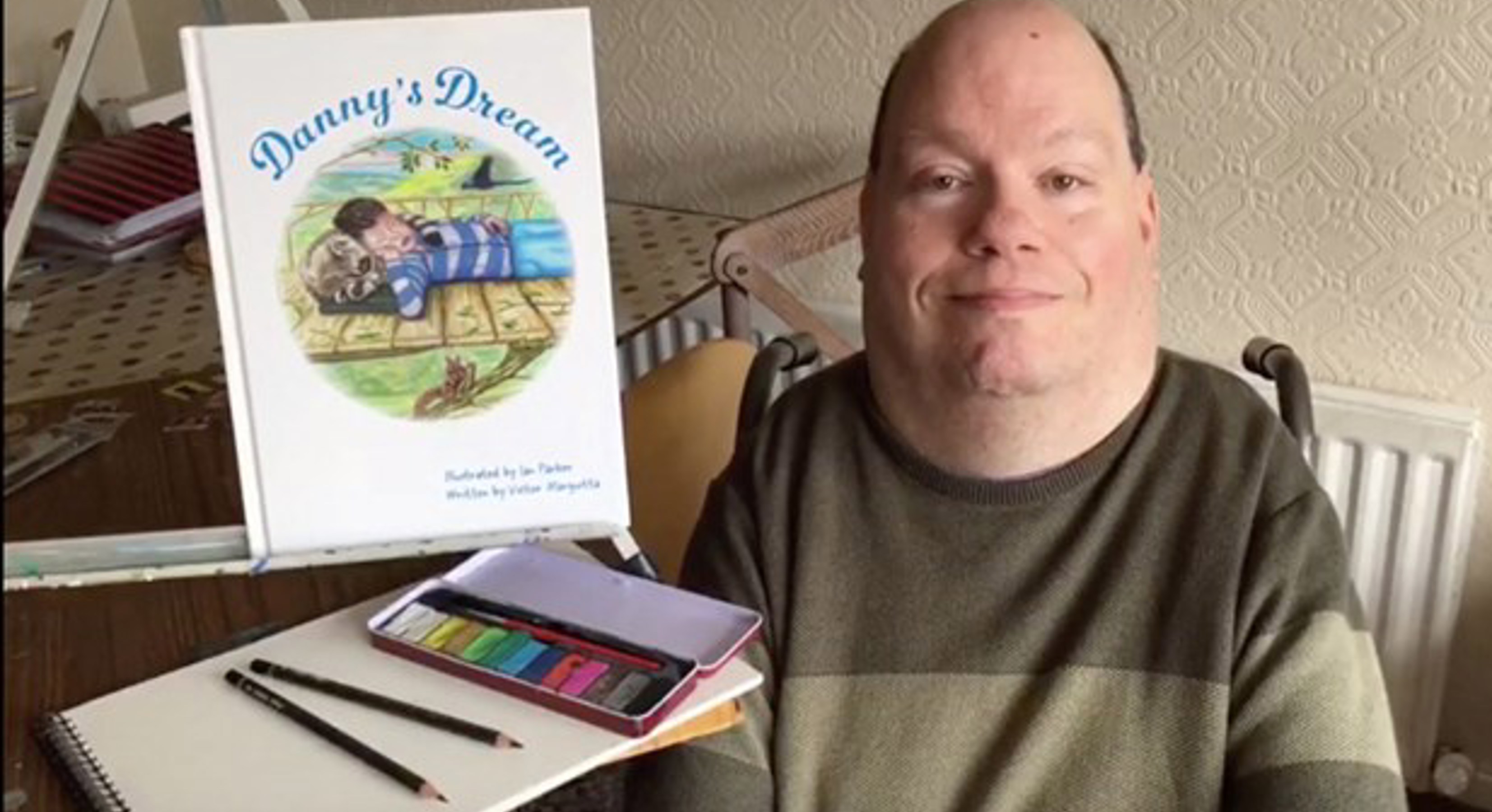 The tutorial created thousands of views across our social channels and hundreds of website clicks, alongside listings in key family activity titles Netmums and Fantastic for Families.
More images of 'Billy' and a host of other colourful illustrations involving Danny can be found throughout the book so, for those looking for a heart-warming and inspirational children's read, 'Danny's Dream' would make a Woof-tastic gift and is available to purchase for just £10 here.
Follow along and tag your artwork on social media at: #PaintwithMFPA.
---
Follow along and tag your artwork on social media at: #PaintwithMFPA.
---
---
Join our mailing lists
If you would like to be put on our mailing list to receive our greeting cards, calendars and other products then please fill in the form here.