Search the shop
Back to

News
Artist Features in My Weekly Christmas Special
Mouth painter, Rosie Moriarty-Simmonds OBE was featured in the 'Your Best Ever Christmas' special that appeared in a recent edition of My Weekly magazine.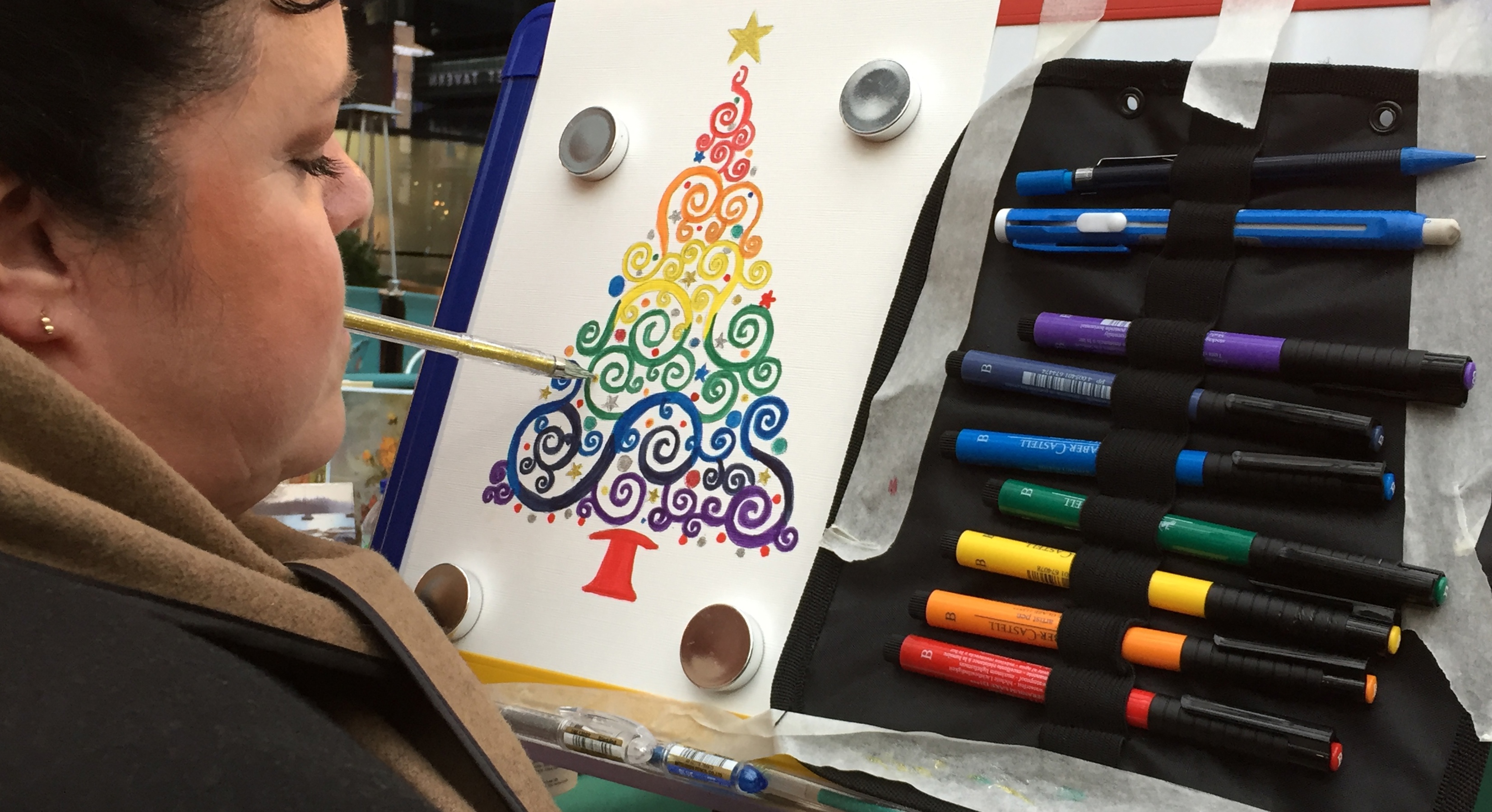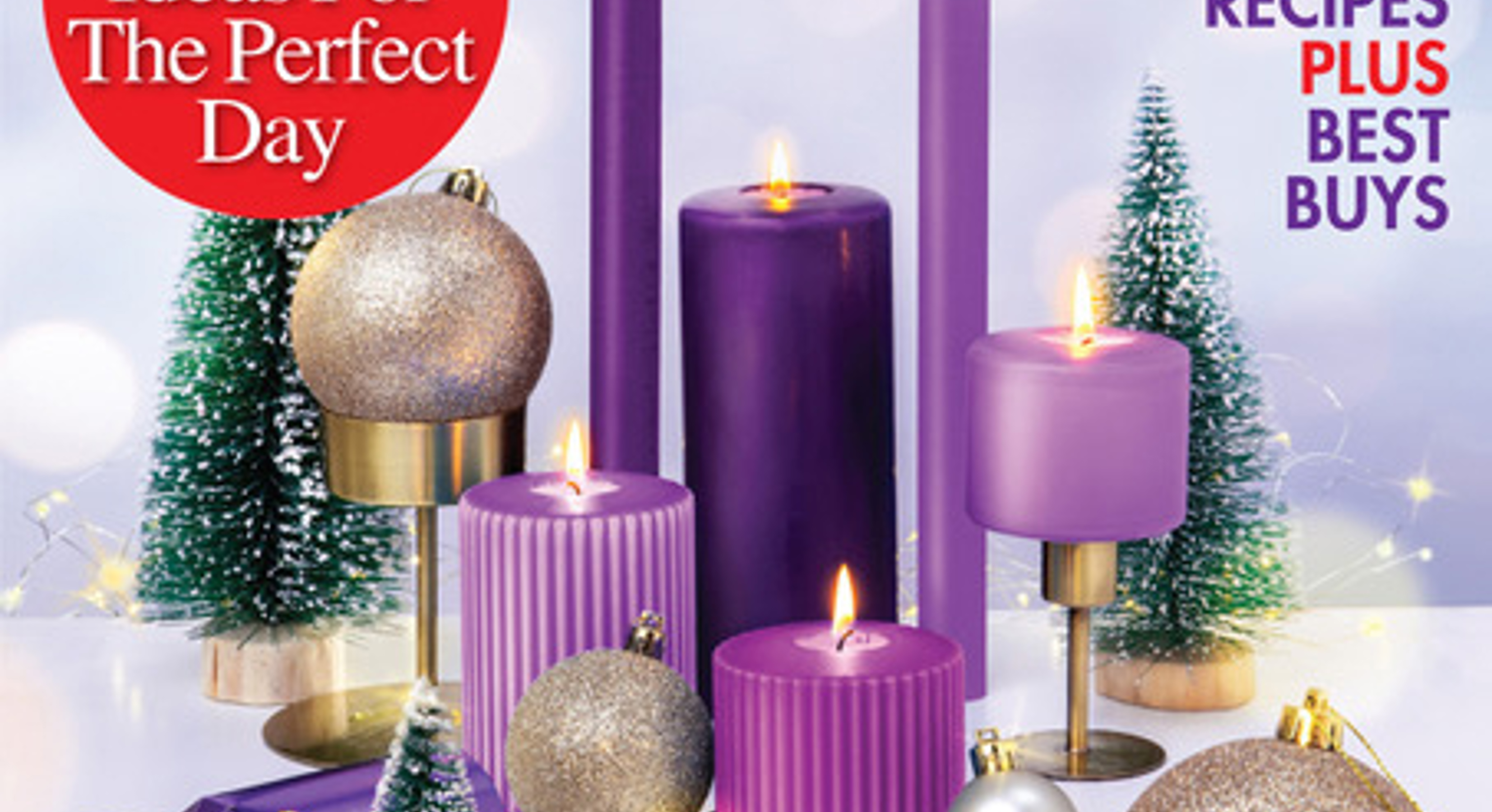 In the article the artist, who was born without arms and legs, emphasised why Christmas is always such an important time of the year for her and fellow artists of the MFPA and never more so than this year. "Christmas with our family and friends will be even more important to us all this year", said Rosie.
She went on to explain that through the MFPA she has had work such as her rainbow-coloured Christmas tree card design and her snowflake wrapping paper design published and sold in different countries around the world. Adding, the online shop also carries a wide range of Christmas products and non-seasonal items, with each item reproduced from designs by one of the MFPA artists and sales helping to provide all of them with an income.
"My fellow artists around the world are like having a very talented family who can bounce ideas off each other and support each other", said Rosie.
My Weekly magazine has more than 100,000 readers across the UK. You can read Rosie's article in full by purchasing your own copy of the 9 September issue of the magazine.
---
---
Join our mailing lists
If you would like to be put on our mailing list to receive our greeting cards, calendars and other products then please fill in the form here.