Search the shop
Back to

News
Disabled Artist Donates Painting to Support Paralysed Schoolboy.
When mouth painter Keith Jansz created his 'Sports Day at Stowe' painting, his plan was always to donate the work to the Stowe school to help them to raise funds for their chosen, charitable cause.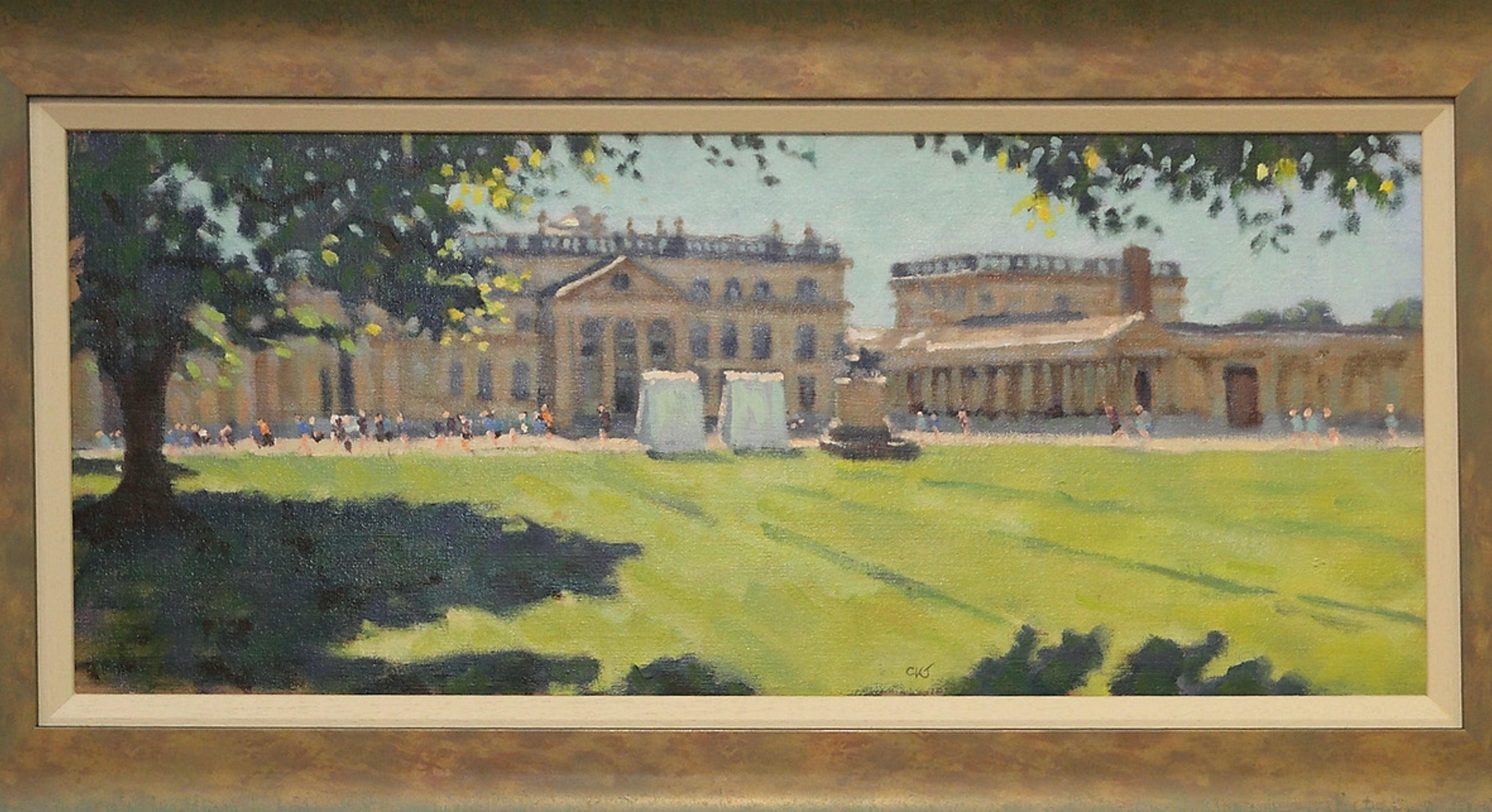 But when the artist read a tragic story that appeared in his local paper just recently, the cause to choose became obvious both to Keith and the school, who immediately set about auctioning his painting. The article concerned 17 years old Noah Cosby, a gifted art scholar at Stowe, who suffered terrible back injuries in a bike accident that left him paralysed from the neck down and had been rehabilitating at Stoke Mandeville Hospital. The story strongly resonated with Keith who had himself been in a very similar situation many years ago when following a car accident, he too had been paralyzed from the neck down and spent many months in rehab at the hospital.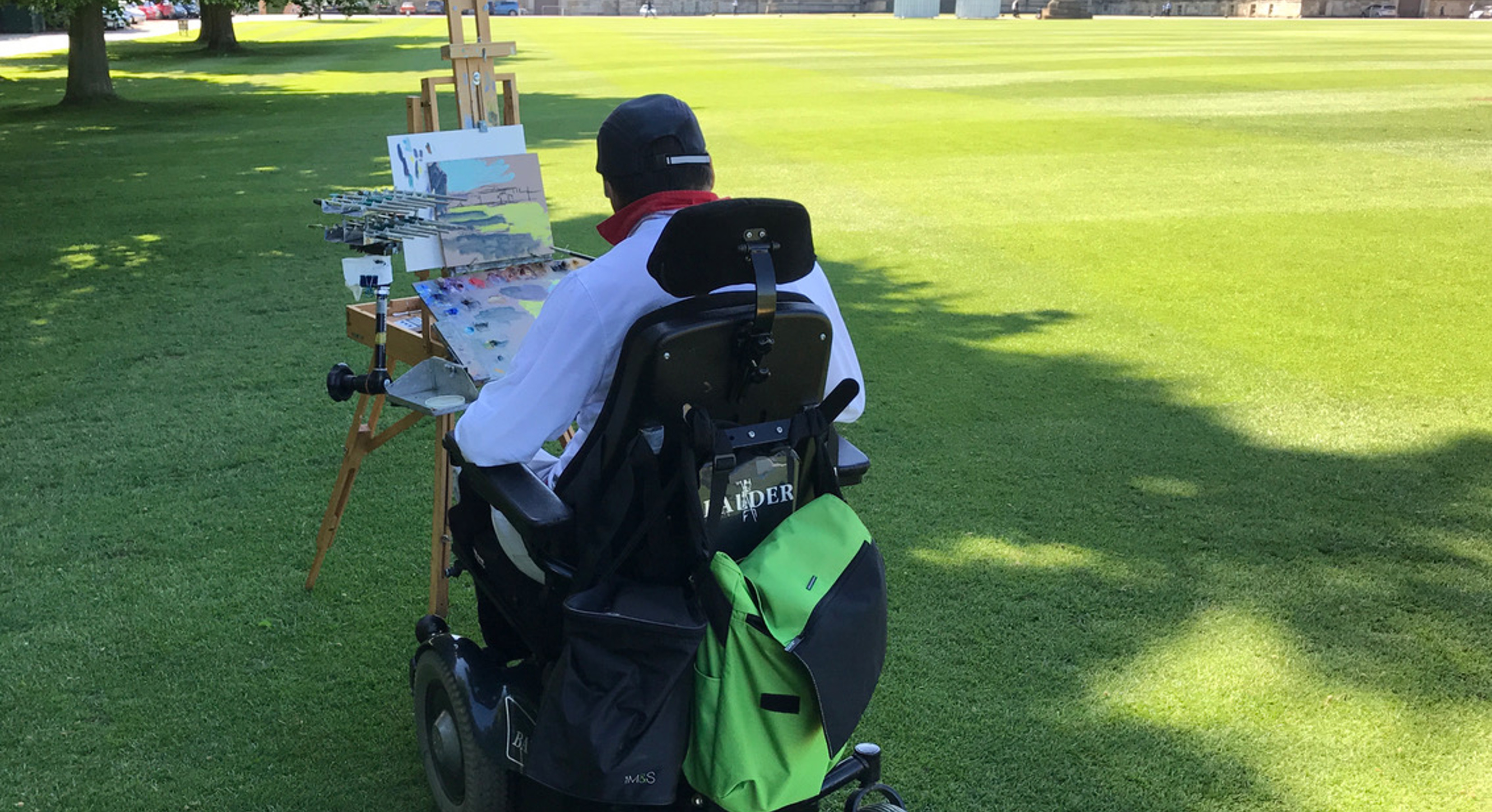 ---
---
Join our mailing lists
If you would like to be put on our mailing list to receive our greeting cards, calendars and other products then please fill in the form here.