Search the shop
Back to

News
Lena Maria Vendelius: guest artist at the "Hope" Art Exhibition in Glasgow
Swedish Mouth and Foot Painting Artist Lena Maria Vendelius will be the guest artist at the "Hope" Art Exhibition hosted by the Summerfield Art Group in Glasgow. The event will take place from May 12th to May 14th, 2023, and Lena Maria's artwork created with her mouth and foot will be on display.
This is the first time that the Swedish artist will be visiting Scotland where she will also be performing at the opening night, showcasing her impressive singing abilities. Despite being born without arms and with only one full leg, Lena Maria has achieved remarkable success in multiple fields.
In addition to being an artist with the Mouth and Foot Painting Artists Association since 1990, she has travelled around the world as a singer, authored a number of inspiring books, and even represented Sweden as part of the swimming team at the 1988 Paralympic Games in Seoul, South Korea.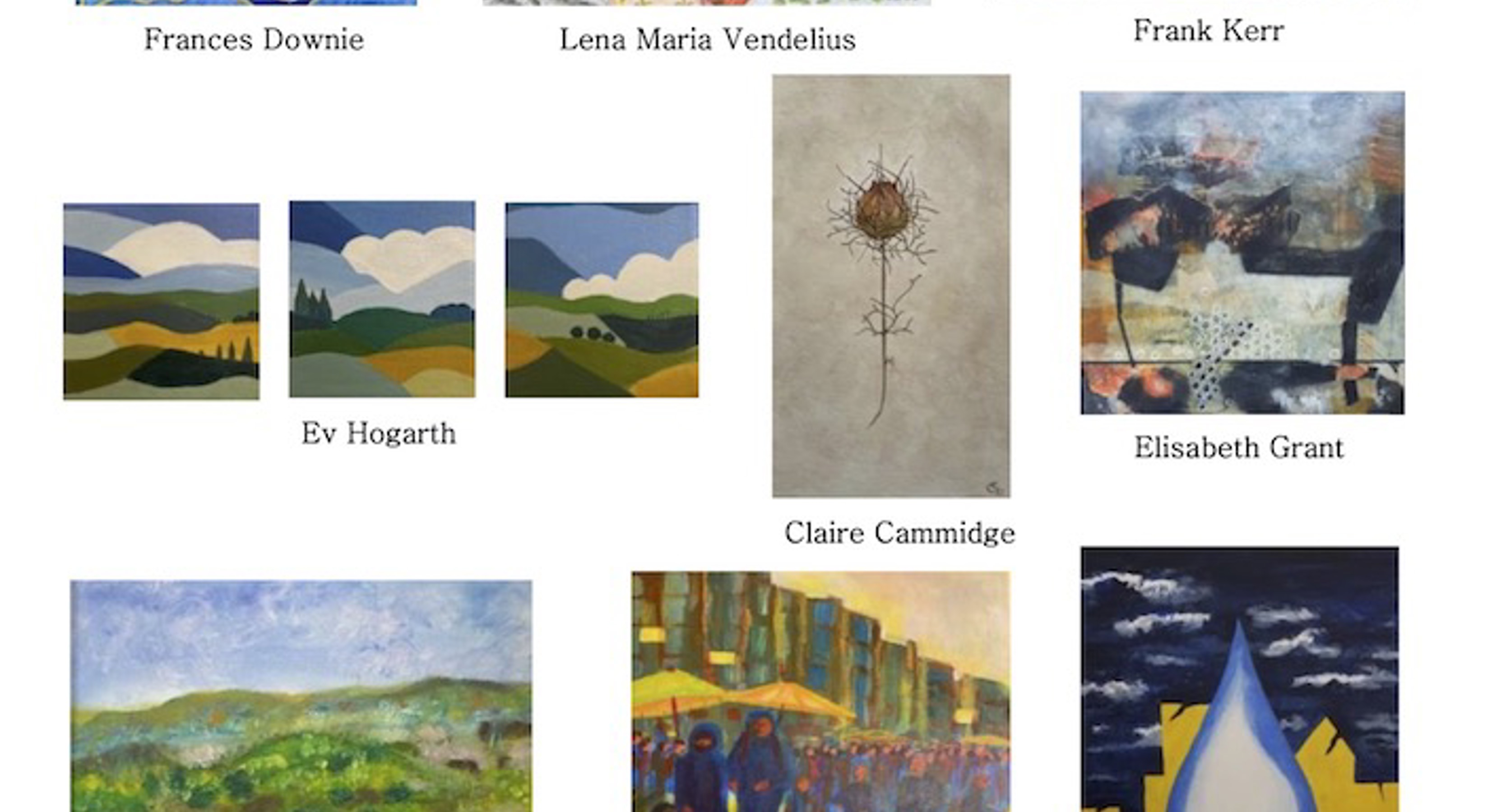 The "Hope" Art Exhibition is open from 12th May to 14th May 2023
Opening Night – Friday 12th May 7–9 pm
Saturday 13th May 1–5 pm
Sunday 14th May 1–5 pm
All welcome!
Venue: Patrickhill Bowling and Community Club
46 Patrickhill Road, Glasgow G11 5BY

20% of sale will go to CAP (Christians Against Poverty).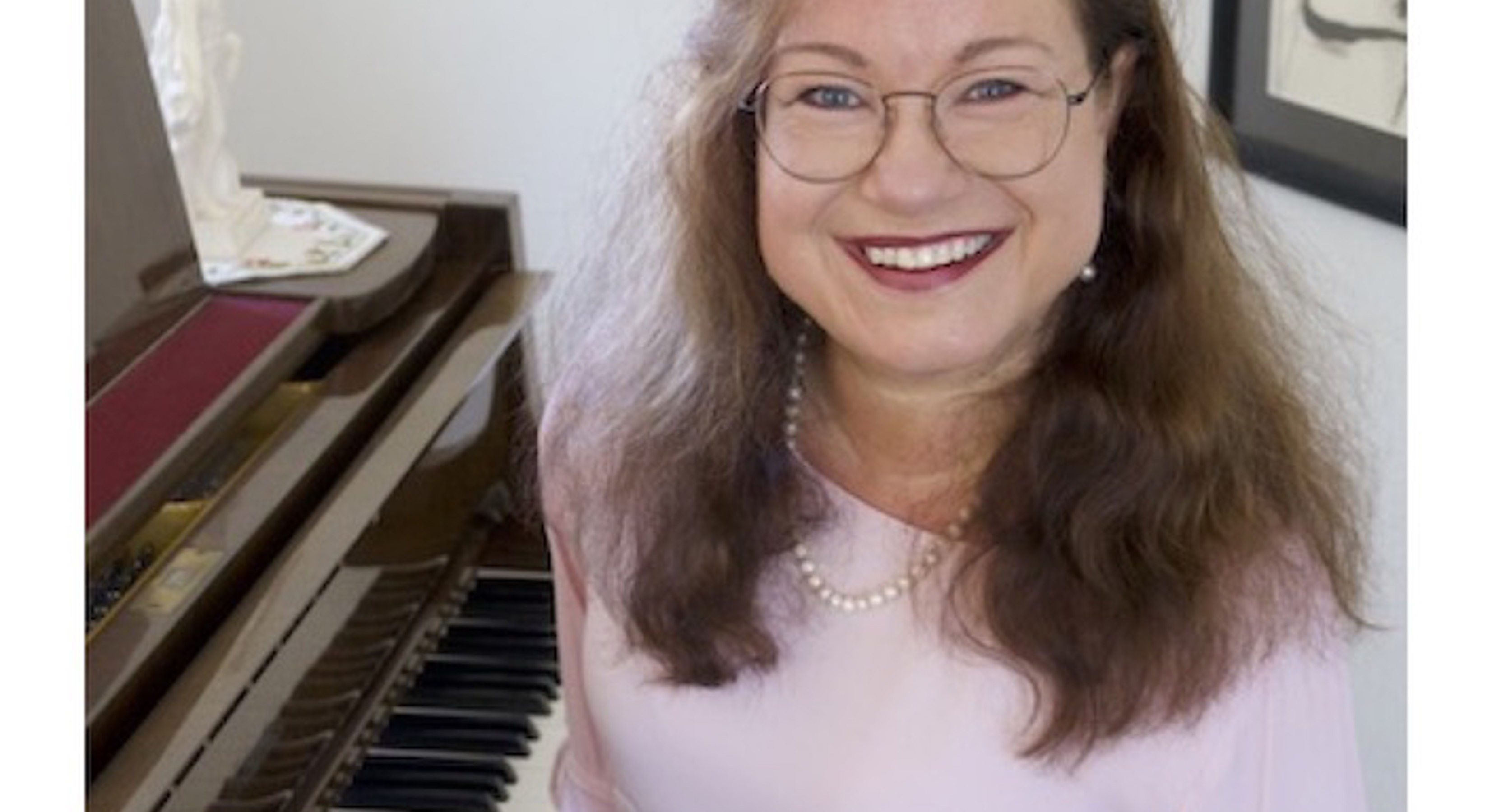 You can also see Lena Maria perform on Saturday 13th May, when The Glasgow West CAP will be hosting 'An evening of music with Lena Maria'

Venue: Patrick Victoria Park Church
259 Dumbarton Road G11 6AB
For tickets, please contact: [email protected]
---
---
Join our mailing lists
If you would like to be put on our mailing list to receive our greeting cards, calendars and other products then please fill in the form here.